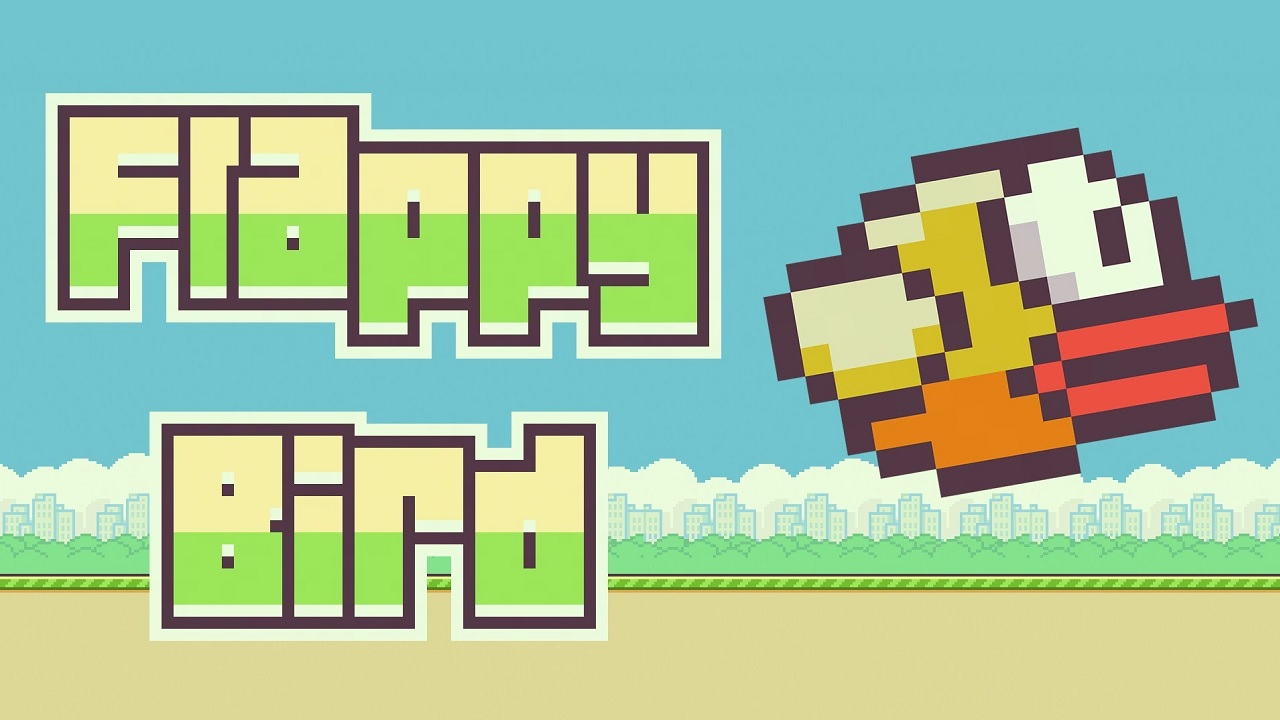 The minds behind the massively successful mobile game Flappy Bird are working on a new title.
As reported by Develop Online, the Vietnamese indie developer DotGears is seeking to repeat the success of their 2013 game, which became the most downloaded free iOS game of all time from January 2014.
DotGear's new game, codenamed N Project, is being developed in collaboration with Japanese developer Obokaidem, whose most notable game is the mobile arcade title Pick-Xell.
N Project is set to be an iOS exclusive planned for a late 2016 release. The only information that has been released so far is a small teaser screenshot of the game's art design, which features the pixelated art style typical of Japanese games.
With a game like Flappy Bird in their portfolio, DotGear has the potential to make another highly popular and accessible game. Flappy Bird's creator Dong Nguyen removed the game from the iOS App Store in February 2014, after concerns that the game was excessively addictive.
The two game developers have recently joined forces in an exclusive partnership, which will focus on smartphone games.
DotGears and Obokaidem have said that N Project will be 'ninja-themed', although they have not yet elaborated any further.
Related Topics:
DotGears
,
Flappy Bird
,
Indie
,
N Project
,
Obokaidem
,
Pick-Xell
---