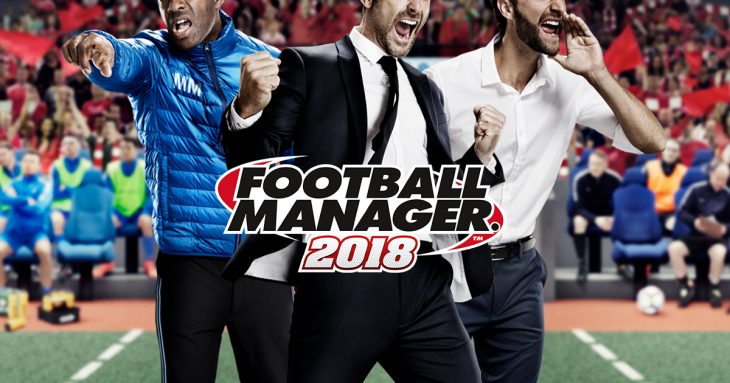 Sports Interactive, developer of Football Manager 2018, have begun revealing new features for the latest game in the series as the launch date approaches fast.
The biggest new feature shown off so far is called Team Dynamics. This new system adds an extra complication with every team, how well they gel together. If certain members of the team don't get on or get into an argument on or off the pitch it can affect how well they play on match day. Managers need to deal with disputes between players and ensure that the team are working at their best on match day.
At the start of a player's career with a club an email will be sent explaining the current team dynamics. These are then supplemented each in-game month with monthly dynamic reports, and a new option for team dynamics has been added to the game's sidebar as well.
Within the Team Dynamics tab are three core areas that players need to pay attention to, Match Cohesion, Dressing Room Dynamics, and Managerial Support.
Match Cohesion is all about how well players work with each other, the better the Match Cohesion rating the better performance a team will give. The rating can make the difference a midfielder seeing an opportunity for a pass and not seeing that opportunity at all.
Dressing Room Dynamics is all about how the social groups within the team affect the players. The largest social group has the greatest influence, which can be a bad thing if they're left without monitoring. If players aren't a part of the larger group or have opposing mental attributes then they can end up being negatively affected. This will also affect new players who join the team, and the social dynamics of the established team must be considered for each new arrival.
Managerial Support is dependent how much time players spend with the club, how many team talks they make, and what those talks are about. Even matters such as publicly supporting a player can change how well the team supports you and sides with you.
Other features to the Team Dynamics system include a team hierarchy that shows players grouped into their team rankings, but it shows players just how well-loved and influential each player is, aiming to make it easier to players to choose team captains.
Sports Interactive also recently told press that the match engine has been updated to provide even more realistic match simulations. The way players are scouted has also been expanded to offer better variation and yet more realism, but further details on these systems will follow over the next month or so before the game's release on November 10th.