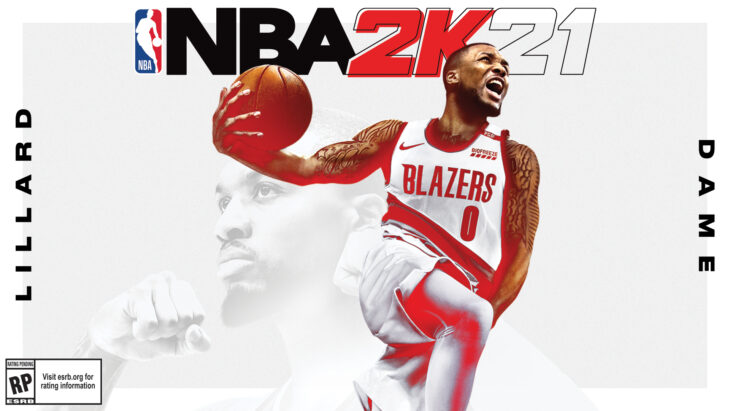 In Australia and New Zealand's weekly game sales charts, NBA 2K21 has beaten everything to make it to the top spot. The same is true of Tony Hawk's Pro Skater 1+2, which is sitting in second place in both charts this week. Both games are brand new entries, and just like in the US and UK, have captured the hearts of gamers.
Interestingly the new release that's selling better in the UK, Marvel's Avengers, sits in third in both charts this week, even as a new release. This could have something to do with the game's mediocre review scores, which have put many off of investing in a copy.
FIFA 20 sits in fourth in Australia, while in New Zealand it's in fifth. The game is selling better in the lead up for FIFA 21's release, though how this will change once the new game comes out is unknown just yet.
In New Zealand, Crusader Kings 3 sits in fourth place, while it isn't in the Australian chart at all. This could be due to the lack of Switch sales in the region. Australia clearly has Switch stock because Mario Kart 8 is in eighth, and Animal Crossing: New Horizons is in tenth. In New Zealand though, no Switch games are in the top ten, which may be why this PC game has made it to fifth.
PGA Tour 2K21 has fallen out of New Zealand's chart entirely, but sits in fifth in Australia. Madden NFL 21 is sixth in Australia and eighth in New Zealand, and EA Sports UFC 4 is seventh in New Zealand as well.
Grand Theft Auto 5 sits in sixth in New Zealand, and seventh in Australia. The game has only seen a drop in New Zealand, down from third. It seems as though it's still very popular, though with these new releases coming along, it's slowly falling out of interest.
With Call of Duty news still just about in the headlines, Call of Duty: Modern Warfare sits in ninth in Australia, and tenth in New Zealand. The game has fallen a few places in both regions, but it's still just about holding strong.