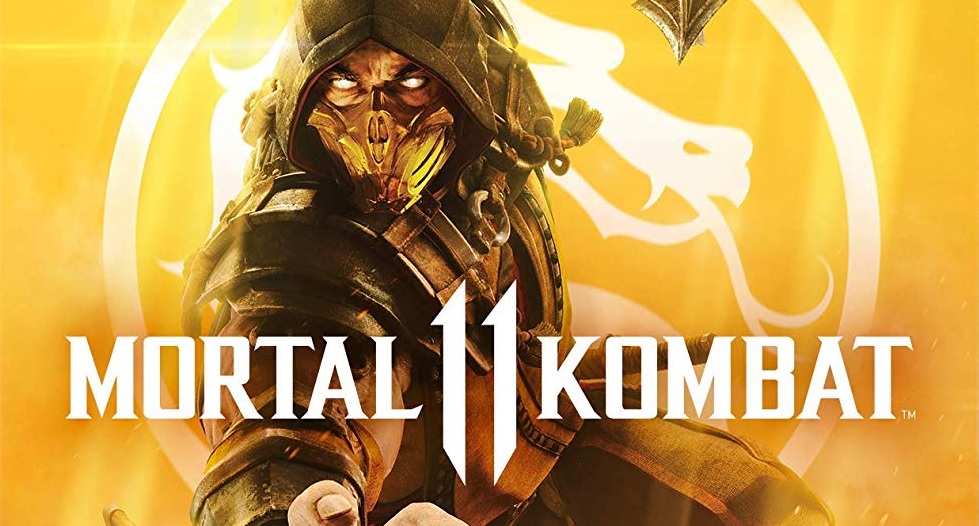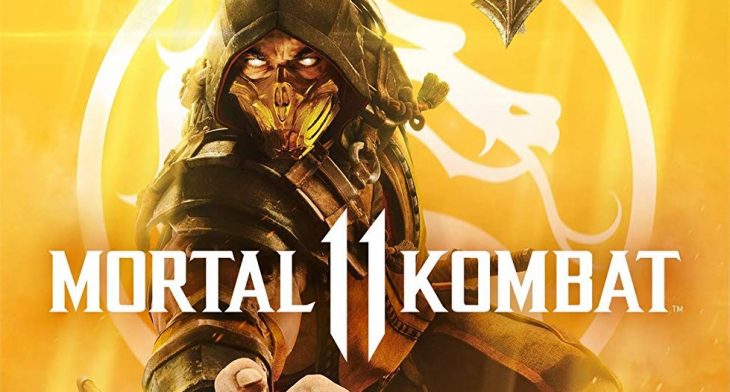 According to new data from the NPD Mortal Kombat 11 has become the second best-selling game in the US for 2019. The game was at the top of every platform's sales charts when it launched in April.
Mortal Kombat 11 topped the NPD sales charts for PC, Xbox One, Nintendo Switch, and PlayStation 4. Since September 2017, when Ubisoft's Mario + Rabbids Kingdom Battle launched, Mortal Kombat 11 is the first third-party published game to top the chart for Nintendo Switch.
Mortal Kombat even outsold Sony's latest PlayStation 4 exclusive, Days Gone. Despite Days Gone having a very strong launch month, which was the seventh highest ever for a game Sony have published, Mortal Kombat 11 performed better. Days Gone also outperformed all previous Sony Bend titles, even though it only launched at the end of the month, on the 26th of April.
MLB The Show 19 was the third best-selling game in the US for April. The title had the fastest start of any other in the franchise's history, and has already become the best-selling sports title for the year.
As a result of these titles selling so well dollar sales for video game software saw a year-on-year spike of 18 percent. Sales reached a total of $427 million. Hardware on the other hand showed the opposite. Overall hardware sales have dropped by 29 percent year-on-year to $160 million. The Nintendo Switch was the only console to show growth year-on-year, and was the best-selling platform in terms of dollar sales and units.
Accessories and Game Card sales saw an increase year-on-year of 5 percent, generating $256 million. Amiibo Super Smash Bros Series 1 Character Packs was the best-selling product among this segment.
The NPD 20 best-selling games chart for April 2019 is as follows:
1. Mortal Kombat 11
2. Days Gone
3. MLB 19 The Show
4. Tom Clancy's The Division 2 (excluding PC digital sales)
5. Super Smash Bros Ultimate (excluding digital sales)
6. Grand Theft Auto 5
7. Sekiro: Shadows Die Twice (excluding PC digital sales)
8. Call of Duty Black Ops 4 (excluding PC digital sales)
9. NBA 2K19
10. Yoshi's Crafted World (excluding digital sales)
11. Red Dead Redemption 2
12. Mario Kart 8 Deluxe Edition (excluding digital sales)
13. Assassin's Creed Odyssey
14. Minecraft (including digital sales for Playstation 4 and Xbox One)
15. New Super Mario Bros U Deluxe Edition (excluding digital sales)
16. Final Fantasy X/X-2 HD Remaster
17. The Legend of Zelda: Breath of the Wild (excluding digital sales)
18. Jump Force
19. Battlefield 5 (excluding digital sales)
20. Borderlands