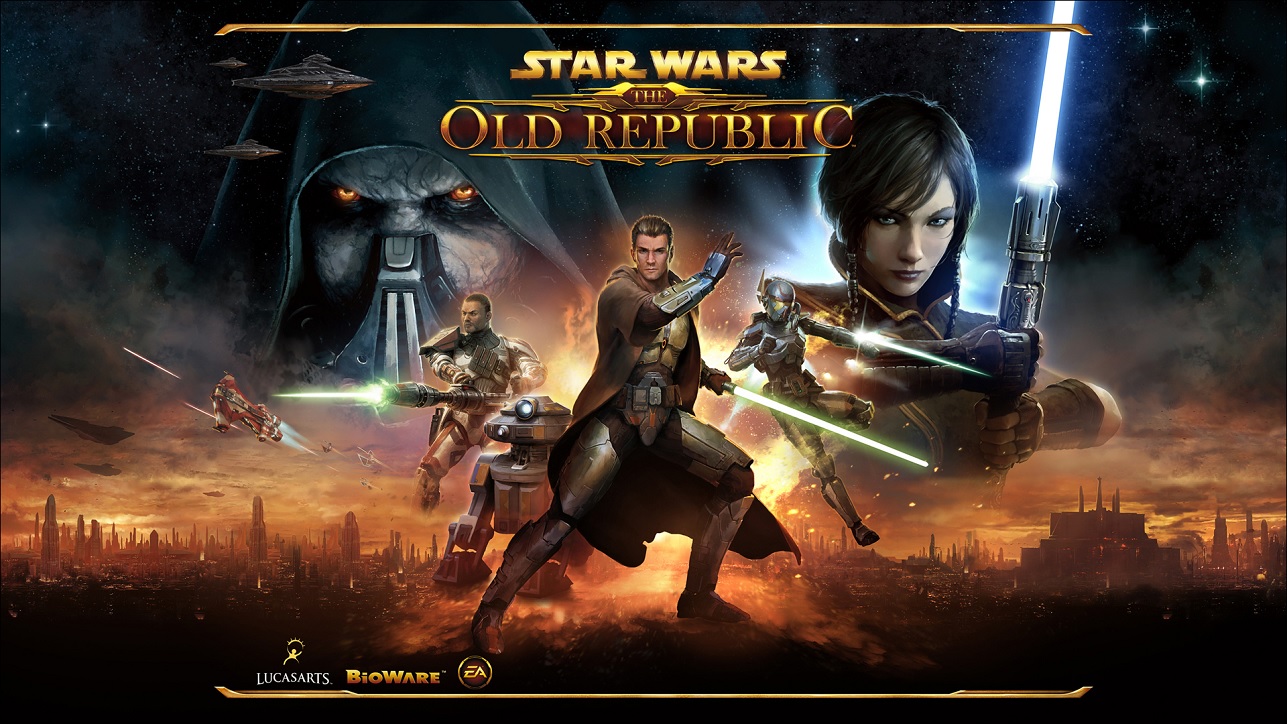 Despite the fact that the glory days of the world's biggest massively multiplayer online game, World of Warcraft, are mostly behind it, the team behind Bioware's Star Wars: The Old Republic suggest that the the MMO industry is in fact still booming.
James Ohlen, director of The Old Republic, spoke to MCV to discuss how he feels the future of massively multiplayer gaming will be realised. His team at Bioware have already proven that there indeed remains a large market for MMO gaming, as The Old Republic, their 2011 MMORPG, was lauded with the title of 'fastest-growing MMO ever' after it gained one million subscribers in three days.
Ohlen described how the MMO market has recently expanded in scope and popularity, despite substantial declines in World of Warcraft's popularity, which has lost millions of players since its height, and indeed despite The Old Republic's drop in player numbers, which quickly resulted in the game becoming free to play.
In the interview, Ohlen described how he feels that the style of games has undergone a certain transformation in the last few years. "The MMO genre is much bigger than it ever has been before – it's just that people misunderstand what the genre actually consists of now," he mentioned.
He gave examples to MCV such as recent titles like The Division and Destiny, which he argues are eligible to be described as massively multiplayer. Ohlen went on to say that MMOs used to be limited to 'hardcore PC games', but now include some of the biggest IP launches of the last few years. "If you're familiar with MMOs and play them, you know that's exactly what [Destiny and The Division] are," he said.
Aspects of the MMO genre have even adopted into mobile gaming, Ohlen suggested. "It's expanded into mobile games, you have a lot of games that are essentially MMOs on smartphones. It's just expanded beyond the classic PC MMO."
Evidently, as networking architecture improves, the ease at which large numbers of gamers can play multiplayer games en masse will increase, and such features will be adopted by more games.
Related Topics:
James Ohlen
,
MMO
,
Star Wars: The Old Republic
,
World of Warcraft
---