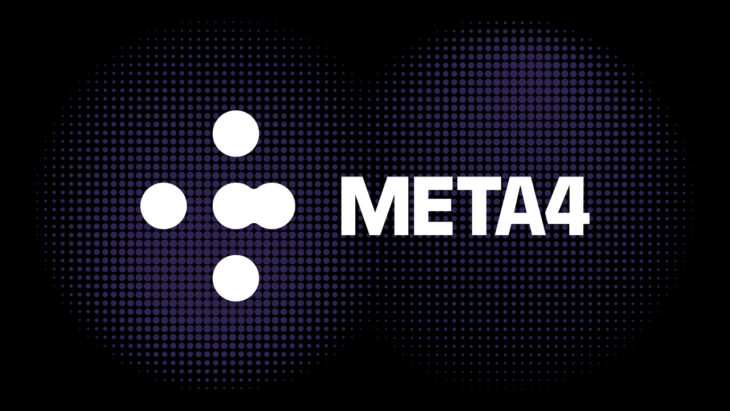 Today game developer Minority Media announced that it has rebranded and is now called Meta4 Interactive. The company explained that this rebrand is part of realigning the company with its core values and evolution with an expanded focus.
The company added that it will now be focusing on location-based multiplayer VR games, as well as consumer VR and VR content for the metaverse. Location-based multiplayer VR games are rooms that groups of people can go to, wear VR gear, and play in a game together seamlessly in the same location.
Meta4 Interactive was founded in 2010 that has developed for several platforms. The company made Papo and Yo, Transformers VR Battle Arena, and Other Room. These titles are well known for being proficient and enjoyable VR experiences as well as decent games in general.
Michael Zaidan, Meta4 Interactive's Vice President of Business Development and Global Sales explained that users have begun to gather together all over the world to take part in meetings and collaborations. The company aims to blur the lines between immersive entertainment and fantastic games.
The idea is to create the best form of product for users, whether that's a VR game they play at home on their own, a standard game, multiplayer games with VR capability, or location-based VR games that form entertainment centers.
Location-based VR games are slowly growing in popularity. They present a similar form of entertainment to escape rooms. The games can be easily set up for groups of friends to enjoy together. They're also perfect for days out with work colleagues or other groups.
The pandemic definitely hit this industry hard, since no one could gather in the same space for so long. However, now that the world is opening back up, it looks likely that this industry will once again begin to see growth.
If Meta4 Interactive is serious about becoming a bigger presence in the industry for all types of games, this is the perfect niche for it to capitalize on. Time will tell just how good the games it builds are for these location-based services. Though with so many clamoring for entertainment outside of the house, it's not hard to see these games taking off once more.