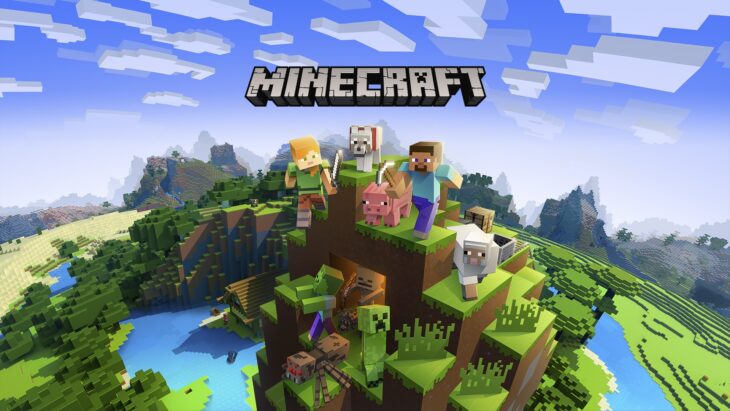 The Nintendo Switch has benefitted massively from a quiet week in every other area of the games industry.
The top-performing game this week was Minecraft Switch Edition. The game saw a 29 percent increase to week-on-week sales, which may be the result of a recent update to new systems in the game coming to that edition.
Mario Kart 8 Deluxe Edition is in second place with sales up by 16 percent week-on-week. This game is packaged with most Switch hardware, so this increase indicates that more Switch consoles have been sold over the past week for one reason or another.
Switch game sales were up by 5 percent week-on-week in a week when sales of all other games in the UK have been down by 6 percent in units.
It seems as though some more PS5 consoles came into stock at some point in the week. Ratchet and Clank: Rift Apart saw a rise in sales of 38 percent. The title is one of the few bundled with the console.
EA discounted F1 2021, and the game jumped up from seventeenth place to eighth, with sales up by 51 percent week-on-week. The game is still highly desirable even though F1 isn't quite at the top of everyone's watch list anymore.
Aliens: Fireteam Elite, which was in the top spot last week, has dropped to twelfth place this week with sales down by 77 percent week-on-week. This is likely due to the game's narrow appeal. It's possible that future updates will see the game shoot back up in the chart though.
Lower down the chart, The Medium re-entered in thirty-sixth place thanks to the PS5 version's launch. WRC 10 debuted in fortieth place, though whether it will climb any higher is anyone's guess.
The top ten best-selling games for the week ending September 4, 2021, were as follows.