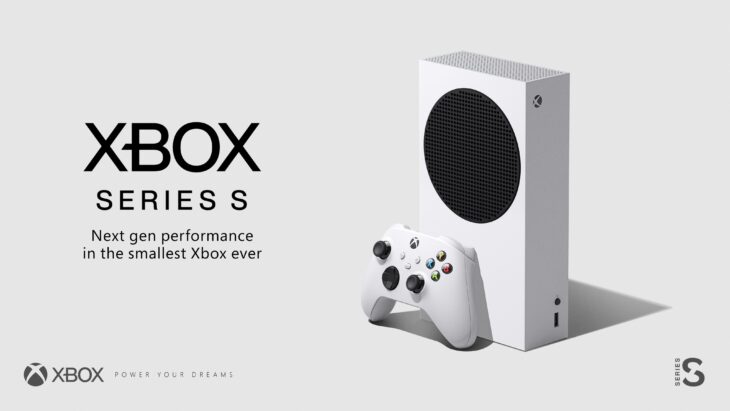 Microsoft has now officially revealed the Xbox Series S, including the console's price and release date.
Initially Microsoft only revealed an image of the new console, promising more details to follow. The image shows a console that is very similar in design to the Xbox One S All-Digital Edition. There is no disc drive, and it also appears to be rather small.
The reveal came as a response to a number of supposed leaks, which have turned out to be accurate. The leaks suggested that the console would release on November 10, and be priced at $299, which is $200 less than the reported price for the Xbox Series X.
A promotional video was also leaked. This video shows the specifications of the console, which are in line with the Xbox Series X. However, the biggest surprise in the video is the console's size, which is 60 percent smaller than the Xbox Series X.
Further reports suggested that Microsoft will be offering a purchase plan that includes Game Pass Ultimate and the console for a monthly fee. This is something that Microsoft has discussed previously with the Xbox Series X, and is most likely true. The price points here are said to be $25 per month for an Xbox Series S, and $35 per month for an Xbox Series X.
Analyst Daniel Ahmad weighed in saying that the console's design was real, which Microsoft later confirmed, and said that he believed that an event is planned for later this month to discuss it more.
Since all of this news has come out, Xbox UK has confirmed that the UK price for the console will be $249, meaning that the Xbox Series X will probably cost about £429.
From all of the news that has been revealed so far, it seems as though the Xbox Series S will simply be a cheaper, smaller version of the Xbox Series X. Whilst some people will still want to have physical discs that they own, the ease with which anyone can play games on Game Pass Ultimate makes this discless console quite appealing.