Microsoft
has unveiled two brand new Xbox One controllers which will be available next month for consumer purchase. Both controllers feature new designs and are labelled as special edition, and will be made available in stores throughout September 2018.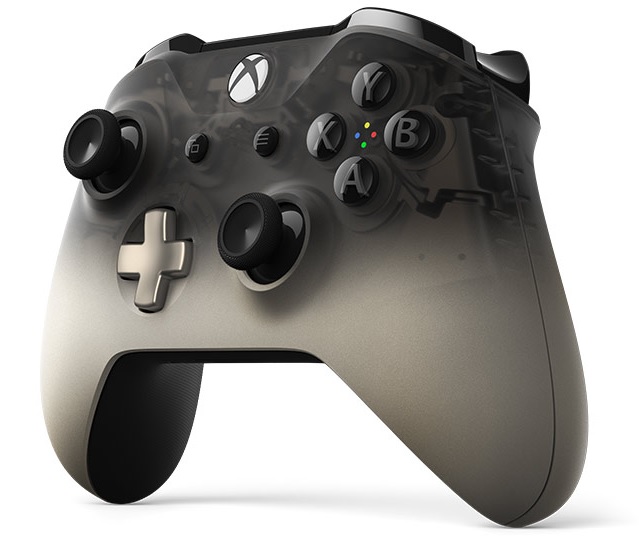 The first new controller Microsoft has announced is the Special Edition Phantom Black controller. This edition of the traditional Xbox One controller will sell for $70, launching in stores on September 11, 2018. The design of the controller begins with a matte black color at the top, slightly translucent so the inner workings of the device can be seen, and changes to a metallic champagne gold by the time it reaches the grips.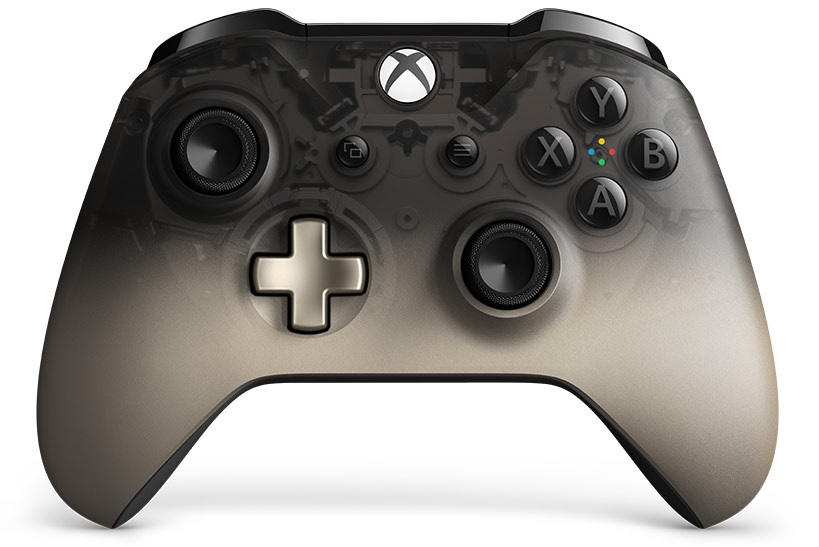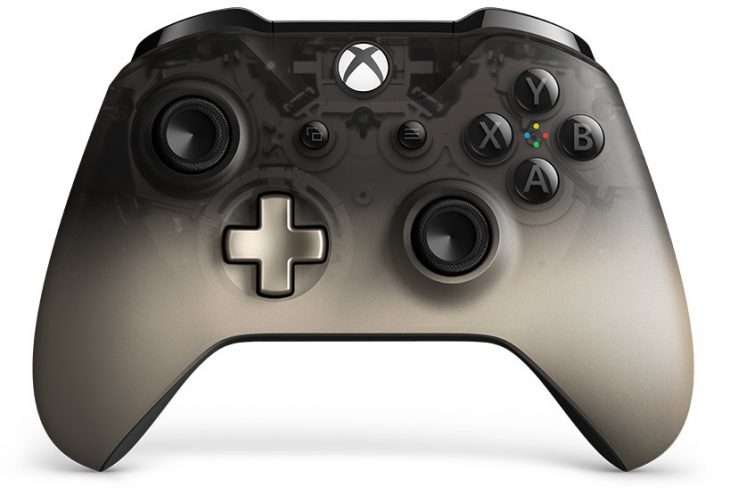 The buttons on this controller are completely black, a stark contrast to normal Xbox One controllers which make use of bright colors to differentiate between the X, Y, B, and A buttons. The D-pad however, is finished in champagne gold, making it stand out from the controller where it sits to the left of its center.
The second controller Microsoft announced is the Special Edition Grey/Blue controller, which will be available to purchase from September 25, 2018 in Canada and the US, opening up in stores around the rest of the world on October 9, 2018. The Grey/Blue controller will retail for $65, featuring a design of both blue and grey.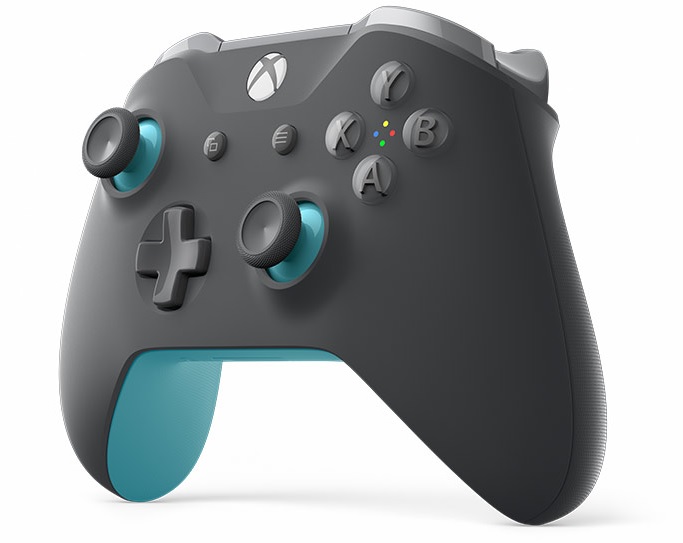 Grey is the main color on this controller, covering the majority of the surface that gamers will see when holding it. The blue is used to highlight the space underneath the joysticks, as well as the inside of the controller, finished in a much smoother fashion to give the whole device a sense of depth.
Currently both of these controllers are available on the Microsoft Store to pre-order. Both controllers are wireless, as is standard among most Xbox One controllers, featuring the same 3.5mm stereo jack, textured grip, and Bluetooth. In certain regions a 14 day trial of Xbox Live Gold will be included with a purchase of one of these controllers.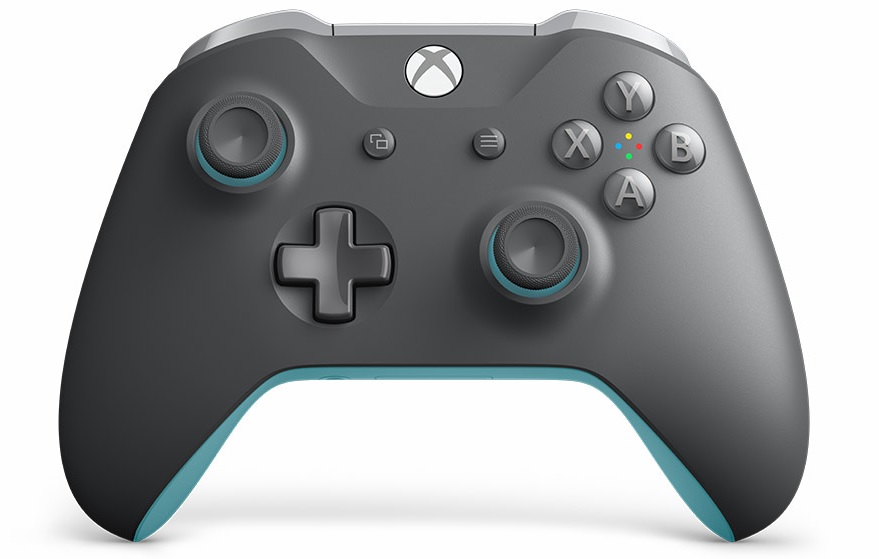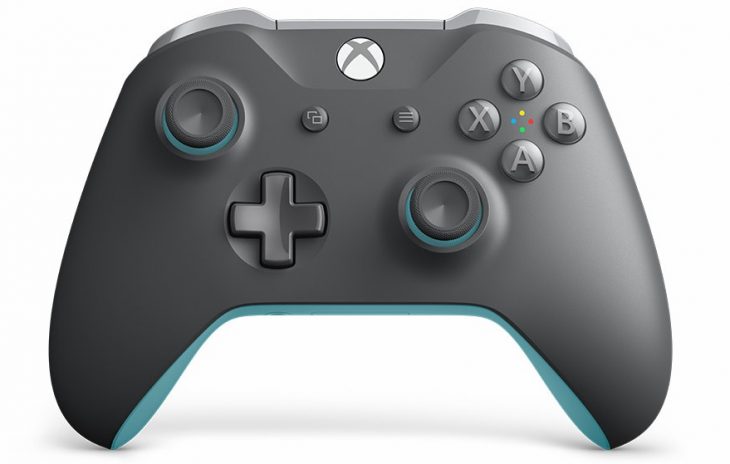 On the back of the announcement of these controllers Microsoft confirmed that the Special Edition Armed Forces Controller is returning due to popular demand. This controller was available from the Microsoft Store and Walmart exclusively, retailing for $70, though no date has been confirmed as of yet.