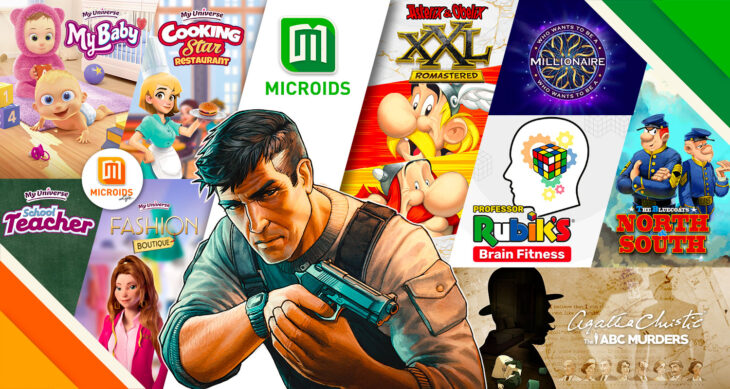 Microids, a French publisher, has announced that it's opening a new studio in Paris, France. The studio is called Microids Studio Paris, and will be led by Antoine Villette as Studio Director.
Villette has been the President of a French developer, Darkworks, for over 12 years, and was the Director of the 2005 Cult Classic Cold Fear. The game was far from a commercial success, but it's still beloved by horror fans and those who played it at launch.
After working with Darkworks, he moved away from game development for a while. Over the last ten years, he's spent his time between Digital Director of the Musée Picasso Paris and France's Culture Pass' Director of Technology.
Microids Studio Paris is going to be working on adventure games. What those games are is not known yet, but it's likely that they'll be something along the lines of the Uncharted series or small contained stories in a linear narrative as opposed to open-world titles.
Villette says that this new project is a real challenge for him. However, he's excited to be working with a team that is now able to dedicate itself entirely to a new project and get into the meat of the work on something that they believe fans are going to enjoy.
This is the second new development studio that Microids has opened in 2021. The first was a Lyon-based studio led by David Chomard.
The games industry is in an interesting place at the moment. Many new titles are launching, but only a few are taking off as developers intend them to. These are almost always MMOs, but there is the occasional single-player entry too.
If Microids Paris is going to succeed, it needs to have a clear vision of what it wants players to experience so that it can work towards that and never falter. Including too much in a game is a fast way to kill it or make it bloated. It took Amazon 10 years to get to New World, its only gaming success. Hopefully, Microids Paris can hit the nail on the head the first time around.