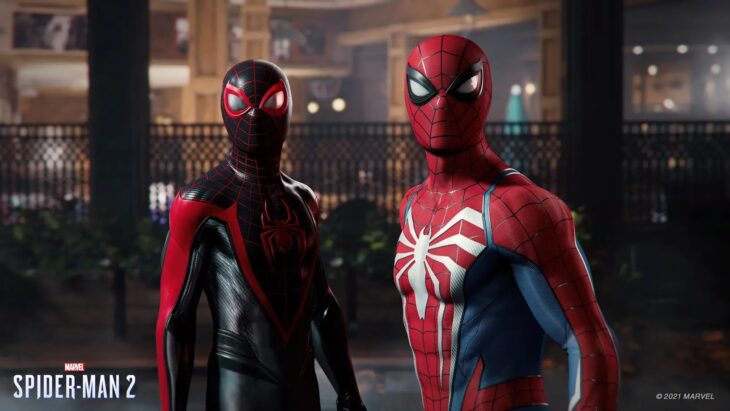 Marvel has revealed that fans should expect something much darker from Insomniac Games' Marvel's Spider-Man 2. The first game was a triumphant story for the hero, and this sequel will delve into the darker elements of the comics.
The comic-maker described the first Marvel's Spider-Man as Star Wars, leading to The Empire Strikes Back for Marvel's Spider-Man 2. The game will see Peter Parker and Miles Morales from the spin-off entry join forces to take down Venom.
While Insomniac Games is best known for silly and lighthearted games like Ratchet and Clank and Sunset Overdrive, it also developed the Resistance series. This series was deeply dark in tone and a big departure for the company from its usual slate. This proves it's entirely capable of delivering a darker story when the need arises.
Insomniac Games is also working on a Wolverine title. This will be similarly dark in tone, looking at the much gritter rendition of the character rather than the lighthearted X-Men variant that usually gets thrown around.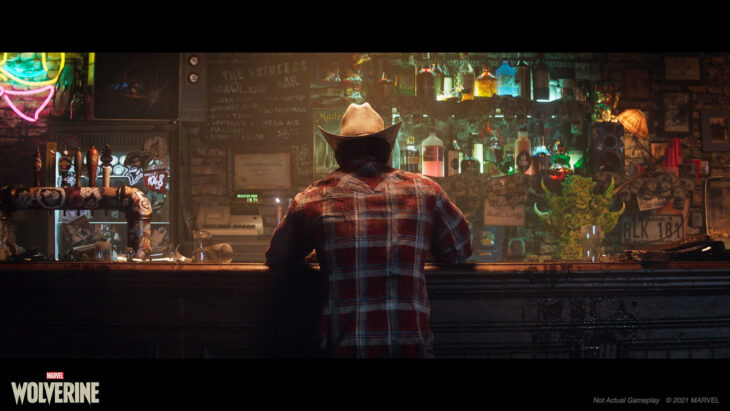 Marvel's Spider-Manis one of the best-selling PlayStation exclusives ever to release. The game was incredibly popular on PS4, and has proven to be just as popular on PS5 with its remaster, as well as the Miles Morales spin-off entry.
Fans clearly want more of Spider-Man, and Insomniac Games is the developer to trust. Many developers have tried and failed in the past to deliver meaningful Spider-Man games, but now the IP rests with a developer that's got a proven track record of making games that people love.
Whether Spider-Man 2 will have any new mechanics or features remains a mystery. The game will lilkey innovate in some areas, but for the most part, sticking with what worked in the original is probably a good idea.
Marvel's Spider-Man 2 is set to launch at some point in 2023. This means that fans will have to go a full year longer without anything new coming to the table. The remaster of the original is out now, so unless some new free updates come to the table, there's very little to keep the game in the public eye for the time being.