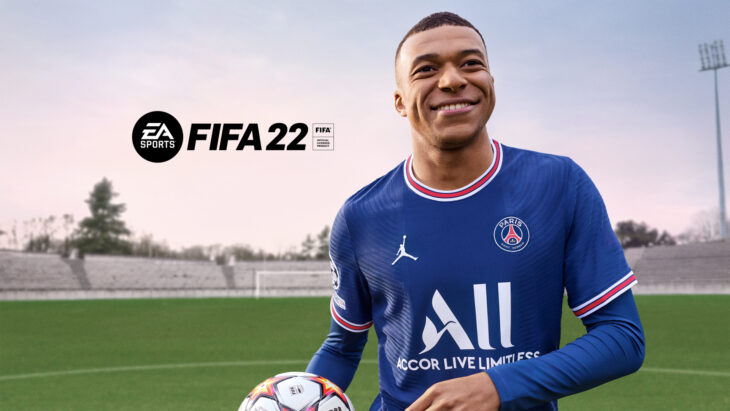 The period after Christmas and before New Year is typically quiet for sales, and the sales of video games usually drop at that time. They dropped almost by 40% last week. FIFA 22, which was on top of the Christmas chart, had a sales drop of 63% and appeared in second place.
Nintendo Switch games did relatively well last week and did not have such a dramatic drop in sales as other platforms. Mario Kart 8: Deluxe took the top of the charts with only a 16% sales drop week-on-week. This is the seventh time that the game took the top of the sales chart in the UK, since its launch in April 2017.
Animal Crossing: New Horizons took third place, climbing from seventh with only 8% decreases in sales week-on-week. The fourth position is taken by Spider-Man: Miles Morales that continues to sell well because of the availability of new PS5 console stock.
Call of Duty: Vanguard has dropped from second place to fifth place with a 64% week-on-week drop in sales. This is a lower than the usual result for the Activision game. Typically a Call of Duty title would share the first two places with a FIFA title in a New Year UK sales chart. This has been the case for the last several years. There are several reasons why Call of Duty: Vanguard is doing worse than its predecessors in the franchise but that discussion is beyond the scope of this particular article.
Grand Theft Auto The Trilogy: Definitive Edition and Among Us were released two weeks ago and entered the chart at No. 8 and No 5 respectively. The following week, which was Christmas week, GTA dropped 70% and Among Us lost 81%, landing at No 23 and No 29 accordingly. This week both new releases have dropped out of the Top 40 entirely.
The top ten best-selling games in the UK for the week ending January 1, 2022: