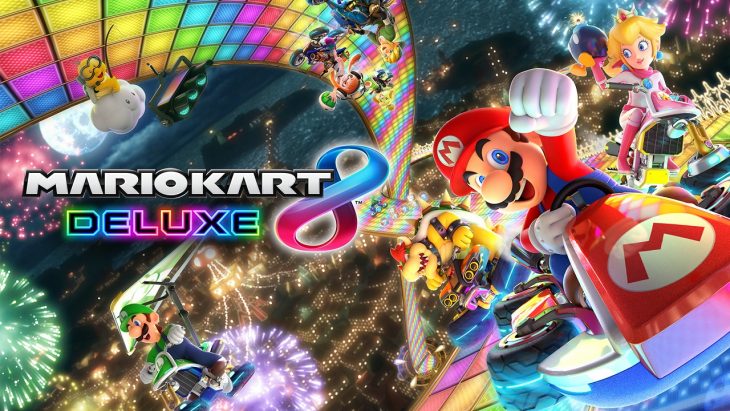 The top three video games on the weekly UK sales chart have not changed from last week. Mario Kart 8: Deluxe is on top of the chart. It clearly indicates that there is a high amount of stock of Nintendo Switch consoles in retail now, as Mario Kart 8: Deluxe is often bundled with the consoles. There were also rumors of Mario Kart 9 on Twitter last weekend, which should have added interest towards Mario Kart 8: Deluxe.
FIFA 22 retains second place of the chart. The EA's football title has been in the top three for many weeks, as one would expect at this time of the year. Animal Crossing: New Horizons is at the third position. The Nintendo game is almost two years old but is still doing incredibly well and has been in the top ten most of the weeks since its launch.
Call of Duty: Vanguard is slightly lower than a Call of Duty title would be expected at this time of the year. The Game did not move and maintained fifth place from last week, even though it was in the second position in the prior week.
Ring Fit Adventure has returned to top ten and landed in the sixth position. This may be connected with the New Year resolutions of many people who realized that going to the gym is too much of a commitment and staying fit might be possible in the comfort of your own home with the right Nintendo game.
The top ten best-selling games in the UK for the week ending January 8, 2022: