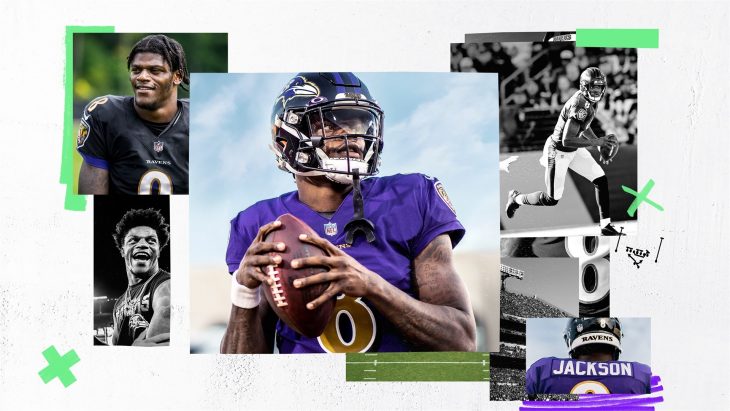 EA Sports' Madden NFL 21 released and took the top of the US best selling video games physical chart for the week ending on August 29, 2020. The game sold fewer physical copies than its last year's predecessor, Madden NFL 20. The chart counts only physical units, we are not aware of how many units were sold digitally.
PGA Tour 2K21 was pushed down to the second place, with a 32% decrease in week-on-week sales. The game still sells quite well and could have easily stayed at number one position if not the release of Madden NFL 21.
EA Sports UFC 4 has had a 28% decrease in week-on-week sales and dropped down to the third place. Animal Crossing: New Horizons, which is currently the number one in European charts, is at number four in the US chart. It seems there might be a shortage of Nintendo Switch consoles at retail at the moment, especially as Mario Kart 8: Deluxe is out of the radar.
Slightly Mad Studios and Bandai Namco's new release, Project Cars 3 has landed only at the number five in the chart. The game performed significantly worse than its predecessors in the series, selling fewer copies both in the US and in Europe. Some quantity, of course, was sold digitally, which is not encountered in this chart. Though it is unlikely that the amount sold digitally would compensate for the rapid drop in sales of physical units of the game.
Ghost of Tsushima drops further down in the chart, with 36% of week-on-week sales, the game is now in the sixth position. The game has performed extremally well, selling over 2.4 million units worldwide in its first three days after release, and continues to hold positions at Top 10.
NBA 2K20, the last year's entry to the 2K series, re-appeared at the Top 10 last week, and now has dropped from number five last week to number ten. The game has had good discounts at retail recently, plus the fans are looking forward to the release of NBA 2K21 this week, which surged the interest towards it. The new release of the series will undoubtedly appear in the next week's chart, as well as Avenges and Tony Hawk's Pro Skater 1 + 2.