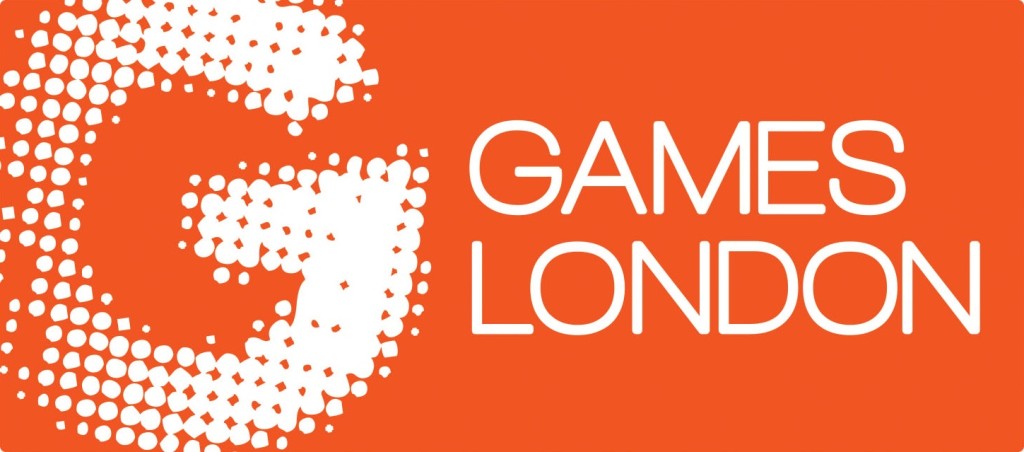 London Games has announced that after a very successful 2017 event the London Games Festival will return next year from April 5 to 15, 2018. This year the event was host to twenty various different venues with forty different events, bringing around 50,000 people together in the name of video games, as well as bringing UK games developers together to boost the industry.
The Games Finance Market connects game studios with investors in order to give companies with great ideas for games the chance to get the money required to fund their projects. This year nearly £20 million in potential business was provided by the market. Since the initiative launched in January 2016 more than £30 million has been generated from 145 UK games companies coupled with 109 game investors.
The organisers have confirmed that next year will be bigger and better than any other year, playing host to the BAFTA Game Awards on April 12th. EGX REZZED will also be returning as part of the festival with Now Play This from April 13th to 15th, and Games Finance Games is returning from April 10th to April 12th for the third time.
In 2018 a new event will be taking place as part of the festival called HUB. The event is a two day B2B (Business to Business) event housing the summits of the Festival, a demo zone for start-ups and prototypes to use to show off their games, and a pop-up coworking gallery. Nothing is more important in the industry than developers sharing their experience, skills, and understanding with each other, and this final part of HUB should help to facilitate just that.
The Mayor of London, Sadiq Khan commented on the festival, saying that the city's video game industry is a key part of its world-leading culture. He said that in just a few years the London Games Festival has become a major attraction, not only acting as an event for the public but also games developers. He thinks that the investments and outcomes from the festival add to the city's growing tech culture, showing that London is open to innovation and creativity.