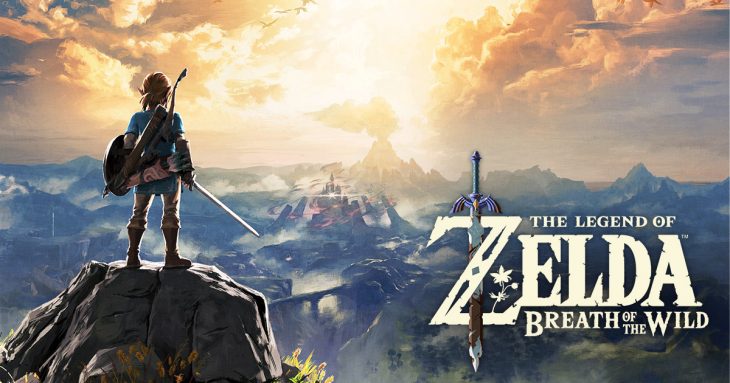 In its first weekend in Japan The Legend of Zelda: Breath of the Wild has gone straight to Number 1, selling 193,060 units in its launch weekend, which was also the Nintendo Switch's launch weekend. The latest Zelda title sold nearly double as many copies in Japan as Horizon Zero Dawn, which was in the second place and sold 109,739 copies. In opposite fashion, in the UK Horizon Zero Dawn sales beat Zelda: Breath of the Wild to the number one spot, most-likely because of the popularity of the Playstation 4 in the UK.
In general the Nintendo Switch had a very successful launch in Japan over its launch weekend. 330,637 hardware units were sold. Comparing this figure with sales results of other consoles over the same period shows how well Nintendo's latest console has done in Japan. In opposition to the UK sales chart, five Nintendo Switch games have taken up best-selling positions in Japan: 1-2 Switch was at number 3 with 82,329 units sold, Super Bomberman R at number 5 with 39,609 units sold, Dragon Quest Heroes 1 & 2 for Switch were at number 7 with 25,929 units sold, and Puyo Puyo Tetris at number ten with 12,866 units sold. Interestingly the Wii U version of Zelda: Breath of the Wild also did well, selling 45,052 units.
The Legend of Zelda: Breath of the Wild takes place after the Ocarina of Time and Majora's mask, many think at least. The game follows hero Link as he journeys around Hyrule trying to banish evil from the land once more. This is easily the largest open world of any Zelda title, giving players the freedom to roam wherever they want. The game also introduces new mechanics such as crafting, allowing players to create helpful items they need for their journey. There are many hidden secrets and places to explore in the game, all of which have many saying that this Zelda is an instant classic.