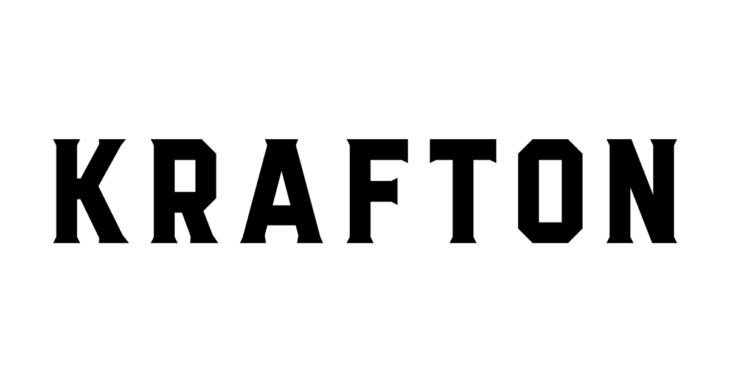 Krafton, the owner of PlayerUnknown's Battlegrounds (PUBG), has announced that it's in the process of acquiring Unknown Worlds Entertainment, the developer of the incredible survival games Subnautica and Subnautica: Below Zero. The amount for this deal has not been disclosed.
After the acquisition, it's said that Unknown Worlds will continue to work as it does now without any interference from Krafton. The studio's staff and leadership will remain the same as they always have been.
Kim Chang-han, Krafton's CEO, explained that Unknown Worlds is incredibly good at what it does. It has a record of creative player-driven worlds that are immersive and enjoyed by everyone that plays them. The studio is also a player-first company that is always asking players what they want and working to provide solutions to the issues they encounter.
Krafton wants to provide more resources to Unknown Worlds to help it fully realize its potential. This means that it'll be able to offer players even more support in its games, build more immersive worlds, and create experiences that are truly unrivaled in the survival space, ow whichever genre the studio moves into next.
Charlie Cleveland, CEO of Unknown Worlds, outlined how the studio and Krafton share the same vision and values. This is something that was immediately apparent when talks of acquisitions first started.
Krafton's own title, PUBG, became a success off the back of the same attitude to players that Unknown Worlds have. By creating a game for the players, rather than for a vision that the developers thought players had, the game became the first big battle royale success.
Subnautia and Subnautica: Below Zero will continue to receive updates in the future. Unknown Worlds is also working on a new project, which could be part of the Subnautica franchise, that is planned to release in 2022.
This is the sixth acquisition that Krafton has made. No doubt that the added resources and expertise from such a prolific company will help Unknown Worlds produce something truly special when it comes to releasing a game in 2022. Fans will be watching eagerly to see what happens next.