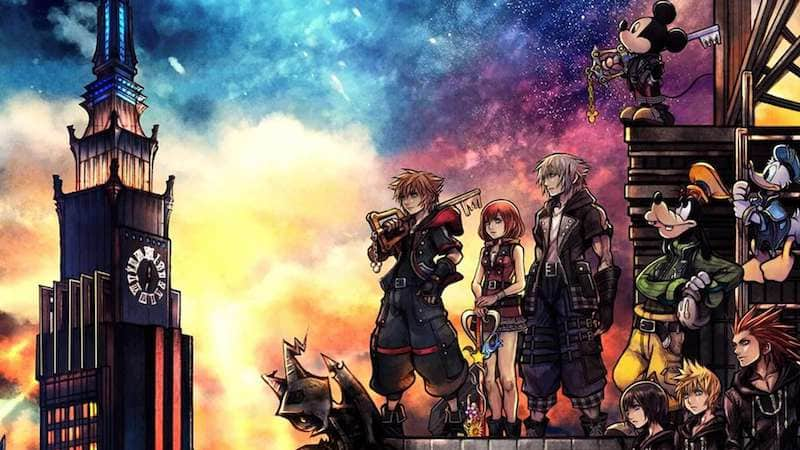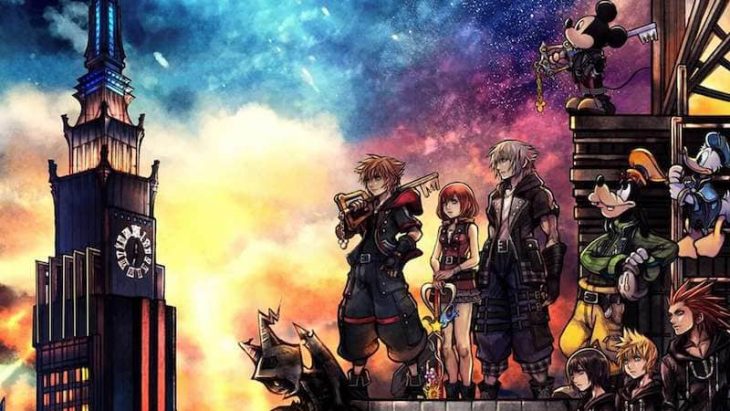 Kingdom Hearts 3, from Square Enix, came out on top of February's retail sales charts, courtesy of GfK. The game went on sale quite late in January, and has therefore been on sale for the full four weeks of February, compared to the two days Anthem had to catch up just behind it. Anthem closed in on Kingdom Hearts 3 but only managed to make it to second place in the charts.
Anthem is a new IP for Bioware so it wasn't expected to sell as well as one of their well-known ones. However, it still sold 60.8 percent fewer copies than the developer's last release, Mass Effect: Andromeda. Compared to the sales of the original Mass Effect, a fairer comparison, Anthem's sales are down by only 3 percent. It's expected that this 3 percent gap can be attributed to consumers who purchased the game digitally, though it's likely many more consumers bought a digital copy of the game.
Another new release for February, Far Cry New Dawn, made it to fifth place in the chart during its debut month. Compared to sales of the last mainline Far Cry game, Far Cry 5, sales for Far Cry New Dawn are down by 78.9 percent. Compared to the last Far Cry spin-off title, Far Cry Primal, which is a much fairer comparison, sales are down by 57.8 percent.
The incredibly popular Metro Exodus from Deep Silver debuted in seventh in the chart. Launch week sales were record-breaking for the series, but compared to other titles in the franchise month one sales are fairly flat. Compared to retail sales for Metro 2033 in its first month, sales are down by 9 percent. Compared to the Redux Collection, which contained both previous Metro games in remastered formats, sales are down by 6 percent. Launch sales compared to Metro Last Light, the second game in the series, are actually up by 27 percent, all of which paints a good overall picture for the latest game in the Metro franchise.
Bandai Namco's Jump Force debuted in the chart in 17th position. Microsoft's Crackdown 3 however only made it to 34th in the chart, with launch sales down by 92 percent on Crackdown 2. However, Crackdown 3 is available on Xbox Game Pass, which could lead to further ongoing sales for the game once it leaves the subscription service.
The top ten retail sale chart for the period starting on the 27th of January and ending on the 23rd of February is as follows.
1. Kingdom Hearts 3
2. Anthem
3. Red Dead Redemption 2
4. Resident Evil 2 Remake
5. Far Cry New Dawn
6. FIFA 19
7. Metro Exodus
8. New Super Mario Bros U Deluxe
9. Call of Duty: Black Ops 4
10. Mario Kart 8 Deluxe Edition