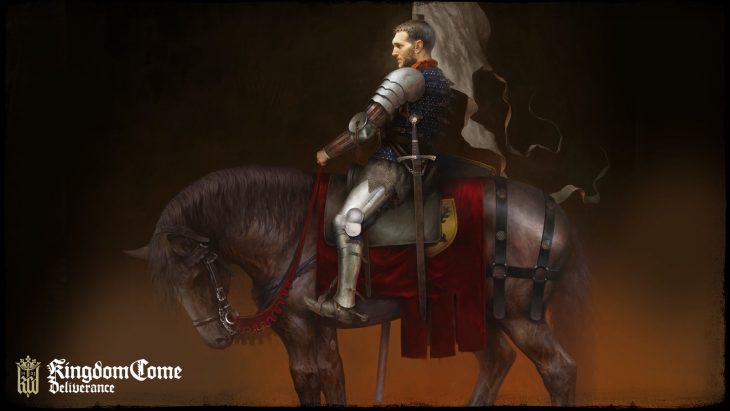 Kingdom Come: Deliverance, developed by Warhorse Studios, has sold more than 500,000 units so far, after releasing earlier this week on February 13, 2018. The news comes from Daniel Vávra, Co-owner of Warhorse Studios.
Vávra said that the game will have broken even by this point and anything over 1 million copies sold will be great for the studio. According to him the game's cost stands at hundreds of millions of crowns, making it probably the most expensive game in the Czech Republic.
Kingdom Come: Deliverance is, at the time of writing, the fourth most played game on Steam, with around 70,000 active players, as well as the best-selling game on the platform. While sales figures for the Playstation 4 and Xbox One versions of the game haven't been released yet, around 300,000 copies have sold digitally on Steam so far.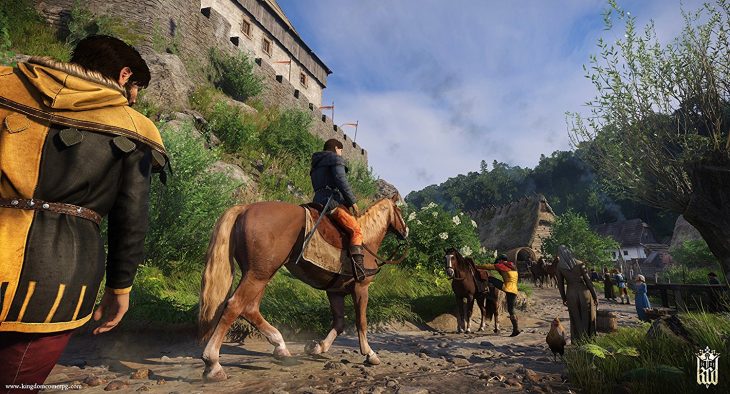 After testing player interest in the game in 2014 Warhorse Studios held a Kickstarter campaign for the continued development of Kingdom Come: Deliverance, which more than 35,000 people pledged money to. The campaign raised 36.5 million crowns, the majority of which was pledged by the main investor and owner of Economia, Zdeněk Bakala. Kingdom Come: Deliverance was Warhorse Studios' first game, though the staff consists of people who have worked on games such as Operation Flashpoint, Arma, and Mafia.
Kingdom Come: Deliverance tells the tale of a blacksmith's son who seeks revenge on the mercenaries who brutally murder his family. The game takes place towards the end of the golden age in the Czech Kingdom after Charles IV's death but before the Hussite Wars. The game took a total of four and half years to develop, about the same amount of time as Arma 3.
While Kingdom Come: Deliverance may look like a fantasy RPG in the same style as Bethesda's The Elder Scrolls series, it's entirely factual and historically accurate. The game strives to make the experience of living at the time in 1403, with no magic or monsters in sight. Players have the luxury of game mechanics such as fast-travel but they're unable to heal on the spot or during combat, having to wait until they rest or have time to eat before the protagonist can recover.