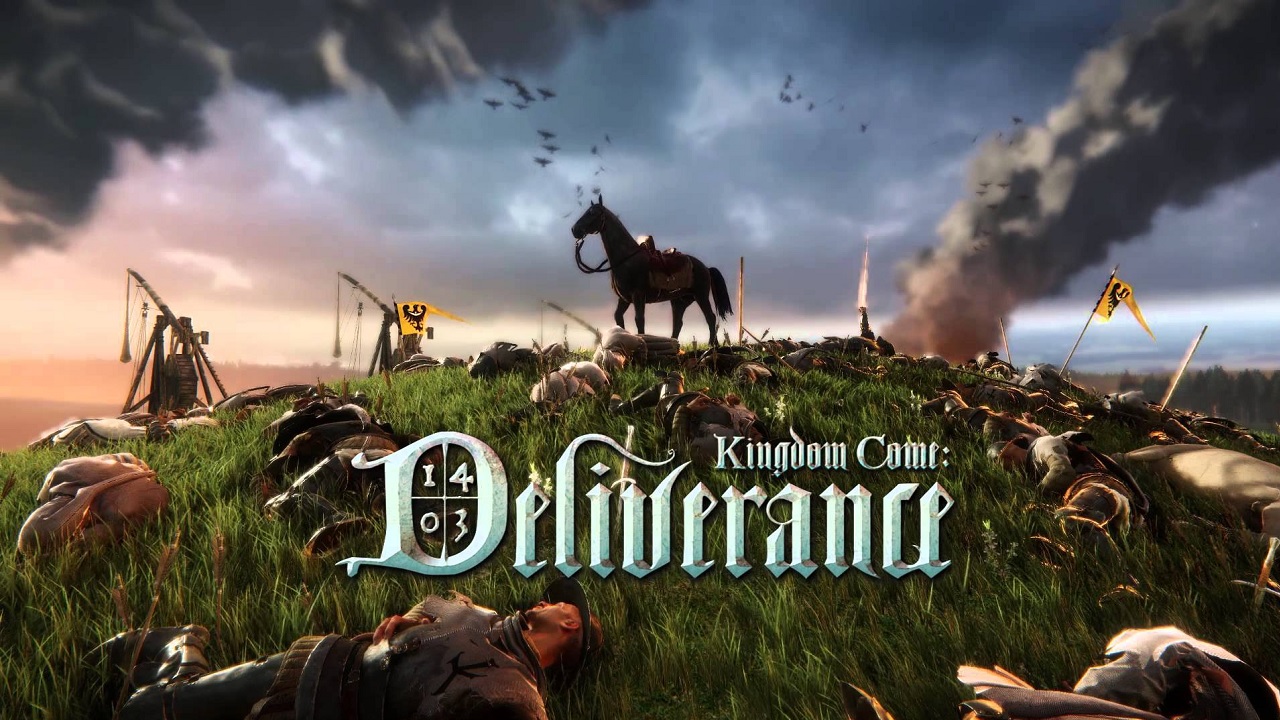 The PC version of the upcoming realistic mediaeval RPG, Kingdom Come: Deliverance has been delayed beyond summer 2016 and will now be planned to release alongside the game's console editions.
As revealed by Polygon, Kingdom Come: Deliverance's release date has been postponed to an unconfirmed date, although the developer confirmed that the game would still be released in 2016.
The studio, Warhorse, did not confirm any particular reasons as to why the PC version is being delayed. However, it is quite likely that the developer wants to see the game release on all platforms simultaneously.
Kingdom Come: Deliverance's development centred on its Kickstarter campaign, which was held in order to prove to an investor that there was significant interest in a game of its type. The initial goal was to raise £300,000, or ten percent of the game's overall budget.
At the end of the Kickstarter campaign, Warhorse Studios managed to raise £1.1 million, before continuing to raise money through the studio's website. During the course of Kingdom Come's development, Warhorse—founded by ex-developers of games like Mafia, Operation Flashpoint and Arma—doubled its staff, built new offices and deeply expanded the game's features.
Set in the year 1403, Kingdom Come: Deliverance takes place in the mediaeval kingdom of Bohemia, which in the modern world is now the Czech Republic, home of Warhorse Studios. The game uses topographically accurate map data from the real life locations, during the time of the Hussite Wars in Bohemia.
Kingdom Come: Deliverance promises to be a lifelike mediaeval RPG that focuses on historically accurate and realistic gameplay. This includes precise period clothing, true mediaeval combat styles, and professional input from a range of experts—architects, musicians, historians and martial artists.
Warhorse Studios has planned for Kingdom Come: Deliverance to be released in a number of episodic content packs. The first episode is proposed to comprise of nine square kilometres of playing area and 30 hours of content.
Currently in beta for Kickstarter backers, Kingdom Come: Deliverance is planned for release later on in 2016 on PC, PS4 and Xbox One.
Related Topics:
Kickstarter
,
Kingdom Come: Deliverance
,
Warhorse Studios
---