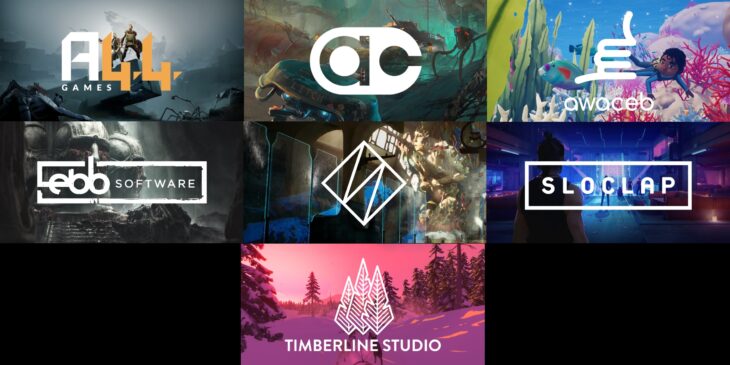 A new publishing group called Kepler Interactive has raised $120 million in a financing round that actually forms part of its launch.
Kepler Interactive is a publishing company that's co-owned and run by developers. The company offers a brand new model to developers, giving them the opportunity to become co-owners for the group if they join as founders.
There are currently seven founding game studios acting as members. These are Alpha Channel, A44, Ebb Software, Awaceb, Sloclap, Shapefarm, and Timberline. The executive team is led by the founders of the independent video game fund Kowloon Nights.
Kepler Interactive has operation hubs based in Singapore and London, and now represents more than 250 people over 10 countries. This is purely made up from the studios that have signed up as co-owners so far.
Alexis Garavaryan, CEO of Kepler Interactive, explained that the idea when setting up Kowloon Nights was to support the next generation of game developers. This idea is now in action, with Kepler Interactive putting developers first and giving them what they need to get their games off the ground and in the hands of players.
The company is said to be an environment where developers can feel safe in the knowledge that their games are being looked after and will be supported through development and after. This is always something that developers fret over, because there's a lot of uncertainty when it comes to the success of a game.
Even if a game is good, it may just end up being a cult classic. A game that few people buy and love, but doesn't set the world on fire. This is fine, but it's not the critical success that games might deserve. Likewise, when a game takes off, it can be daunting putting together the support structure it needs. Kepler Interactive is here to make the entire process easier for developers to understand and work with.
It will be interesting to see how many other developers sign up to work with Kepler Interactive. There's a big need for supportive publishing partners, and this may be the best one on the market at this time.