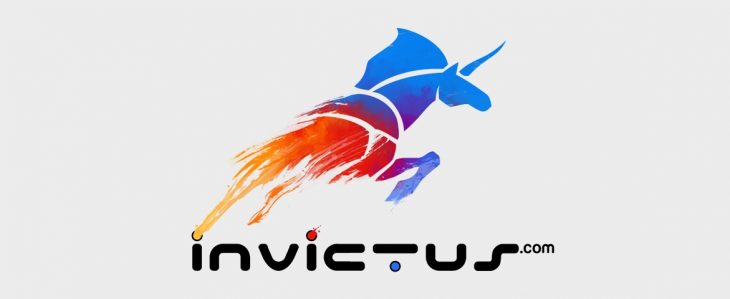 Invictus Games, a Hungarian mobile developer, has been fully acquired by Swedish publisher Zordix. The publisher now owns 100 percent of the shares in Invictus Games.
This acquisition also grants Zordix the rights to a number of Invictus Games' IPs, including Level-R, Give It Up, Dustoff Heli Rescue, Froggy Jump, and 4×4 Truck Jam. These mobile games have proven to be popular with gamers, showing that Zordix is clearly keen to be part of the strategy moving them forward.
This acquisition doubles the employee count at Zordix to 50, bringing the two companies together. Both of Invictus Games' CEOs, Akos Divianszky and Tamas Kozak, have now become shareholders in Zordix.
Kozak explained that everyone at Invictus Games is pleased to be joining and expanding the Zordix family. They added that Invictus Games will continue to grow new business with Zordix in order to help the whole group get even larger, and hope to bring some significant contributions with their experienced development team.
Kozak went on to say that the team is excited to begin working on even more mobile games within Zordix. However, they're also excited for the opportunity to move forward in new areas, developing games for major consoles and PC. Whether this means that we'll see a game from Zordix on PlayStation 5 and Xbox Series X reaminds to be seen.
Matti Larsson, CEO of Zordix, described how Invictus Games is the latest investment the company has made with additions to their acquisitions-driven growth process. In addition to the catalog of games that Invictus Games brings with them, there are a number that are due for release over the next year.
Larsson added that they are very pleased to be growing with Invictus Games. The company has been profitable for the past twenty years, which has been achieved by creating and building brands that have proven to be hugely successful. Apparently the brands Invictus Games has built have been particularly popular with the Chinese market.
Mobile gaming is one of the most profitable areas of the games industry, generating billions in revenue each year. Any company that finds a way to tap into this would be lucky to start out with the kind of foothold that Invictus Games provides.