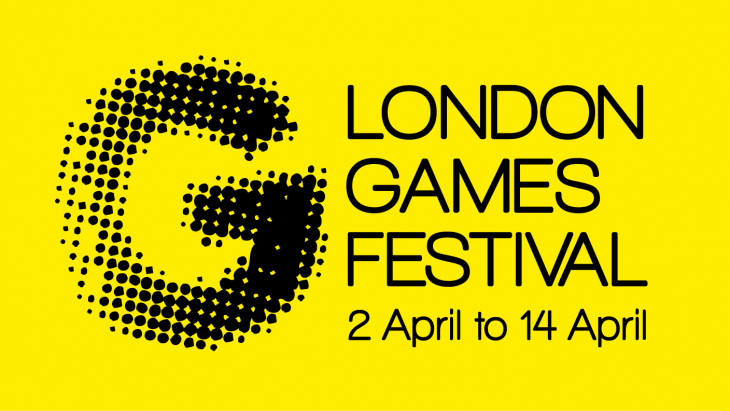 This year will see the fourth Games Finance Market as part of London Games Festival. It's been reported that 60 game funders and investors, renowned worldwide, will be attending.
London Games Festival runs from the 2nd of April until the 14th. Games Finance Market is just a small part of the festival, running from the 3rd of April until the 4th, but it's been growing steadily year-on-year.
Investors reported to be attending the event include; Capital, Accel, Balderton, Chucklefish, BigBen Interactive, DMM, Finstock Capital, Gameforge, ExWorks Capital, Private Division, Kowloon Nights, and Triple Dragon. Those who have already been confirmed as attending are; Altered VC, All 4 Games, BFI, Curve Digital, Authentic Media Group, Greenlight Games, Goldfinch Entertainment, Green Man Gaming Publishing, London Venture Partners, ID@Xbox, Microsoft, Miniclip, Northern Ireland Screen, Marvelous Europe, SEGA, and Playstack.
A press statement for the Games Finance Market event stated that the appetite for games investments is growing on a global scale. In 2018 the spending on video games totalled $5.7 billion, which is more than double what was spent in 2017.
2019's London Games Festival will be the biggest the city has ever seen. In 2018 the event attracted around 65,000 people with 40 events across 20 different venues. Roughly 400 games were showcased during London Games Festival 2018, which has in part prompted the increase in both the size and length of the festival fort 2019.
London Games Festival has helped to attract about £40 million in potential investments for the games industry in the UK. The event is run by Games London and Ukie, meaning plenty of knowledge and experience of the UK games industry is focussed around it.
Among the many returning events is the LGF Hub and Now Play This, both of which are geared towards showcasing startup developers and game prototypes. This year will also see the return of tie-in events with both the BAFTA Game Awards and EGX Rezzed, giving centre stage to some of the best upcoming titles in the games industry, as well as those which most people won't have seen before.