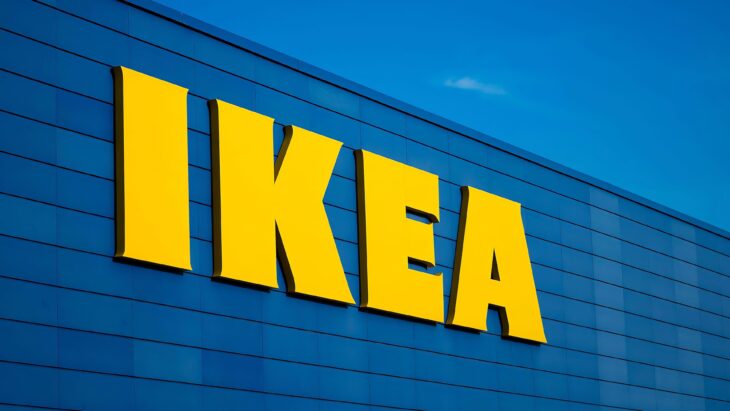 Swedish furniture manufacturer Ikea has announced that it's going to be launching a line of products that are designed for those who play games. The new line is set to launch next month worldwide.
The line will include many of the products that other dedicated gaming furniture manufacturers already produce, including desks, chairs, and other accessories that work to make life more comfortable in any situation you might be playing games in.
The line has been created in collaboration with Republic of Gamers, a gaming hardware company. Ikea is emphasizing that its products will be a cost-effective alternative to those that can be found with other stores. This fits with the company's overall brand, though the quality of the products remains to be seen.
Ikea's Global Business Leader of Workplaces, Ewa Rychert, explained to press that the company believes there's still a lot of space in the gaming furniture market, particularly for affordable products that do exactly what the premium ones do.
Ikea is well known for producing appealing and low-cost furniture around the globe. While the overall quality of the furniture might not be as good as solid wood alternatives, the products work and last for a decent amount of time.
Gaming furniture is still an emerging market. Most chairs, desks, and accessories will set a consumer back hundreds of pounds, despite them being extremely similar to the professional furniture found in offices.
The main thing that Ikea will need to get right with this new range is cable control and comfort. Making it easy to organize all the wires associated with gaming hardware will put the furniture ahead of a lot of other alternative options. Making it comfortable to play games for hours on end will push them even further.
However, Ikea is new to this market, and will need to get a few products in the hands of influencers and content creators to really make a splash. Streamers effectively advertise products every day if they use a certain chair, so Ikea will need to achieve the same thing with the streamers it approaches.