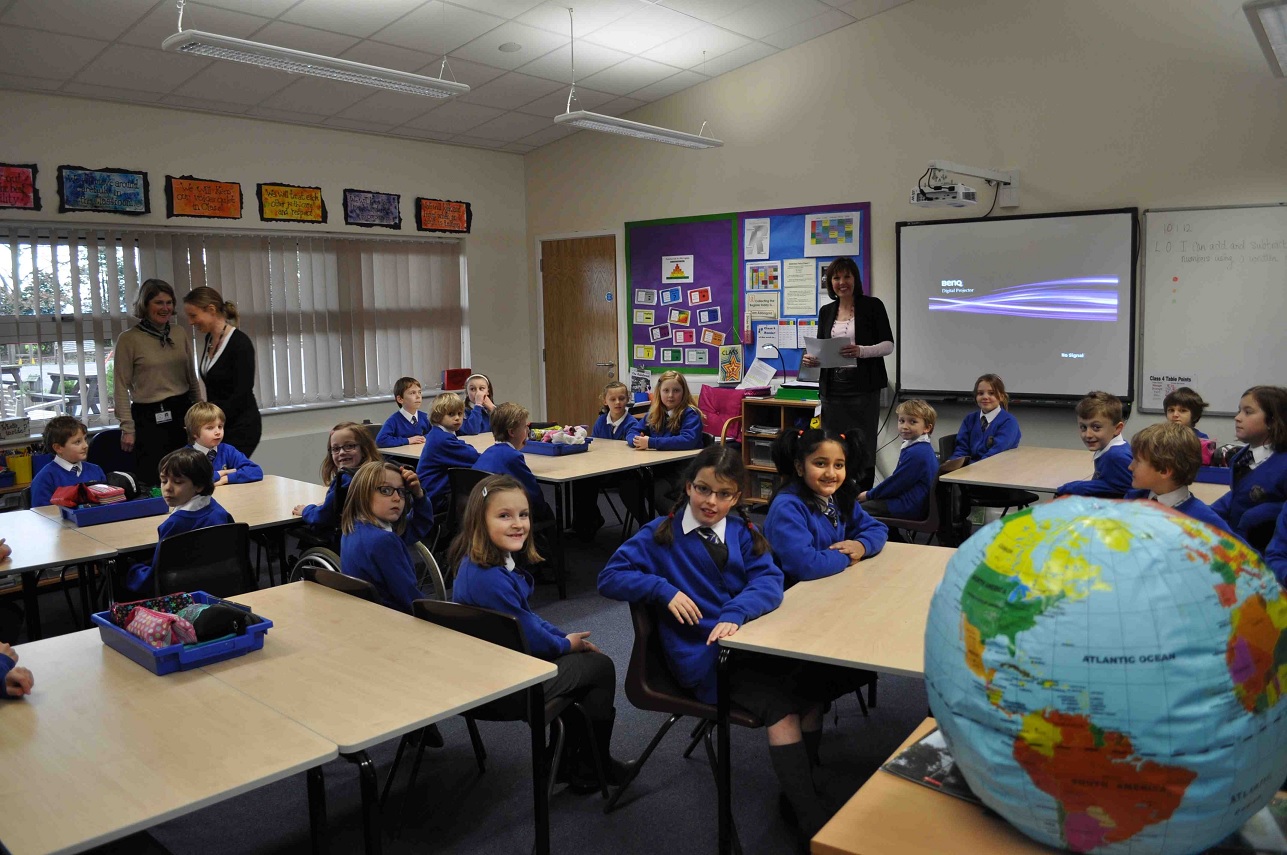 Fantasy gaming mogul Ian Livingstone has announced that he will open two schools in England in order to engage children in education.
The two Livingstone Academies, to be housed in Bournemouth and the London borough of Tower Hamlets, will accept 3000 students. A "rigorous education" will be given in the fields of science, technology, engineering, arts and mathematics.
Livingstone said that he is delighted to attach his name to the two free schools that will focus on embedding digital creativity into the country's future. He also made sure to mention that the schools will impress the importance of both arts and sciences, rather than a choice of either or. This free schooling initiative will give children the skills to earn an authentic education in the digital skills that have become so vital in the modern world.
MCV reported that the schools will task students with competitions in the style of the entrepreneurial TV programme Dragon's Den, in which the pupils will create and run mock companies. Older pupils will get to engage in work placements through partnerships with local businesses and employers.
With a long-running history in gaming, which major works including Lara Croft, Warhammer and the Fighting Fantasy game books, Livingstone has equally lengthy experience in working in education having endorsed the benefits of including IT technology and coding in the national education curriculum.
Livingstone first applied to launch the schools in 2014. At the time he disapproved of the current schooling methods of relying on memorisation and testing. He spoke of a need to alter the educational methods of the country, and said how the trial-and-error method of developing games would translate well into children's education.
Nicky Morgan, the United Kingdom's Education Secretary, said that Livingstone's new school programme will be a "vital outlet" to help the country's future creativity and innovation flourish.
The two Livingstone Academies were announced as part of a government initiative to open a wave of 500 new free schools in the UK. The academies will each accept 1570 children from ages 4 to 19.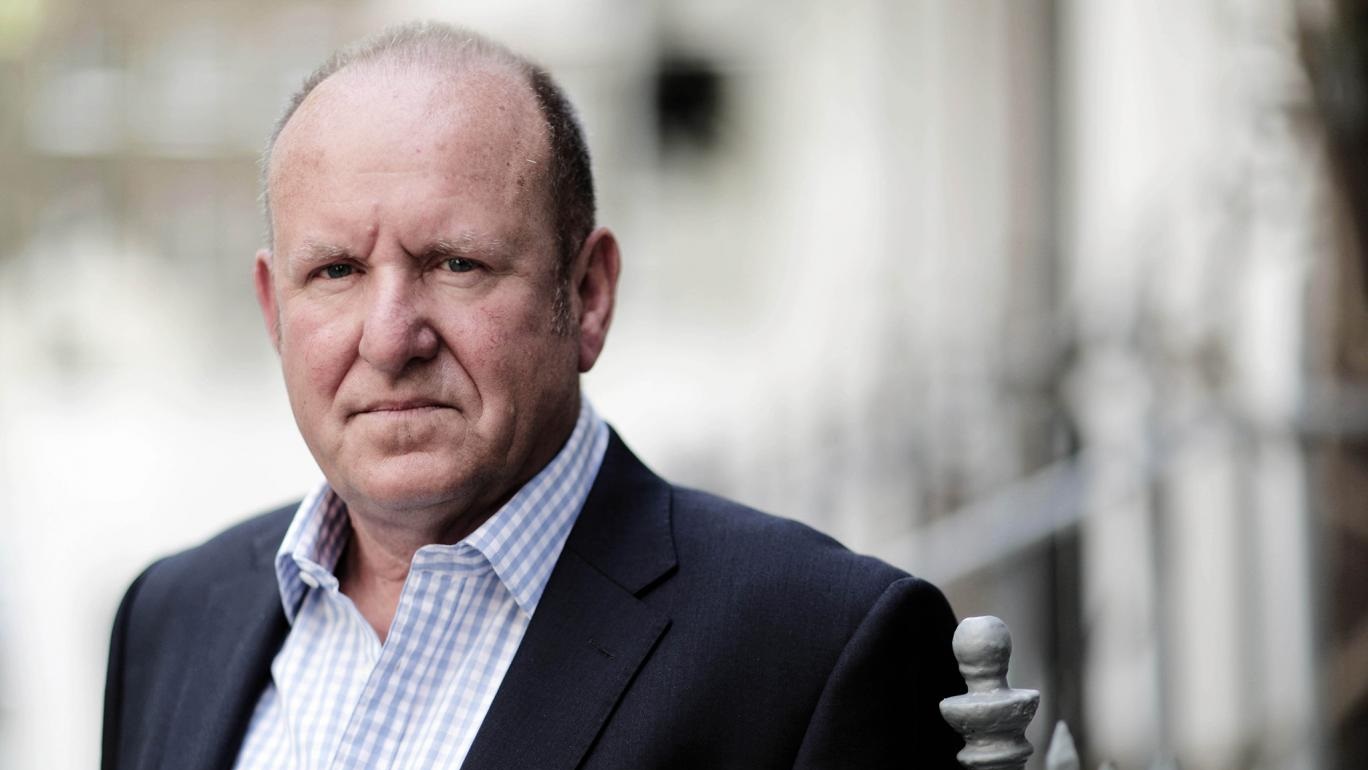 Related Topics:
Education
,
Ian Livingstone
,
Nicky Morgan
---