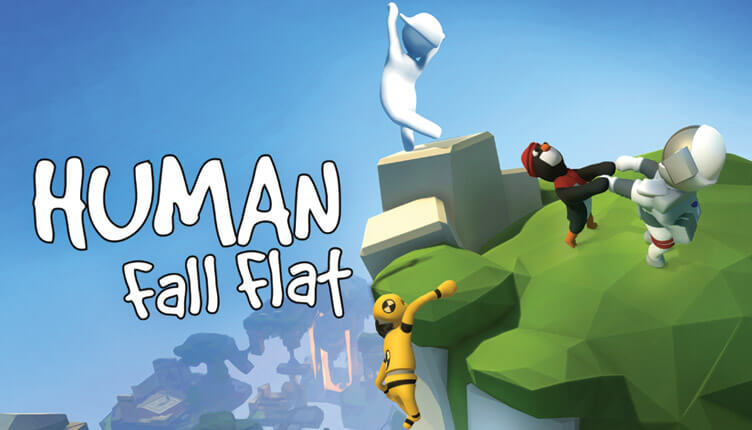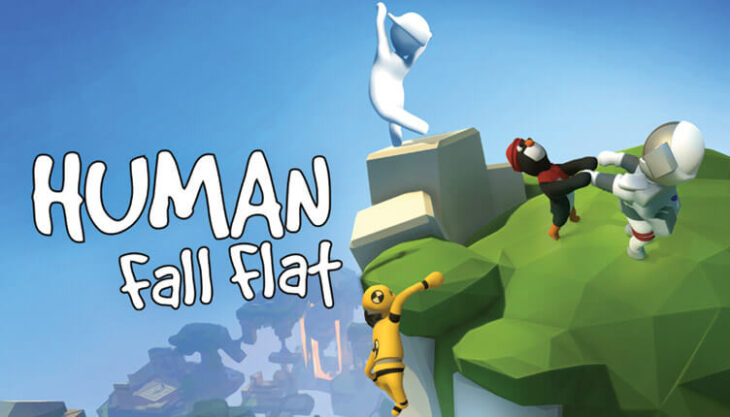 As part of the game's fifth anniversary, the developers of Human: Fall Flat have revealed that the game has now reached 30 million units sold. A shocking amount for a game that didn't come from a triple-A developer or a huge publisher.
Human: Fall Flat is a game that has seen success because of its incredibly enjoyable gameplay. Players take on the role of a human-shaped creature that has to work its way around various levels with limited mobility. You can jump, grab, and control the arm movements of each character, that's it.
The thing that makes the game so enjoyable isn't the puzzles, the visuals, or the game's huge number of modded levels and cosmetics, it's the characters. Each character has a funny walk and looks like they're just about able to move without toppling over. In reality, they fall off edges regularly, leading to hilarious moments when the characters fall back to the level and splat on the floor.
The game was initially picked up by streamers and YouTubers. They broadcast it to a wider audience, but it didn't drop once these communities moved onto something else. Instead, the game went on to become more and more popular.
Human: Fall Flat is now available across all major platforms, and even has a limited physical release edition from Super Rare Games. It's one of the best part games on the market, and it's still getting support five years later.
The community is what keeps this game alive. Players create their own levels, play them, and share them with others who are still playing today. These levels then get taken by the developer and put into the main game as updates, giving every single player something new on a regular basis.
The title is a great example of how a game can speak for itself. It didn't need a big name publisher or a huge budget, it just needed enough people to realize that it was fun and for them to go out and share it. It's unlikely that the game will get a sequel since this release can be updated with more and more levels and cosmetics over time.