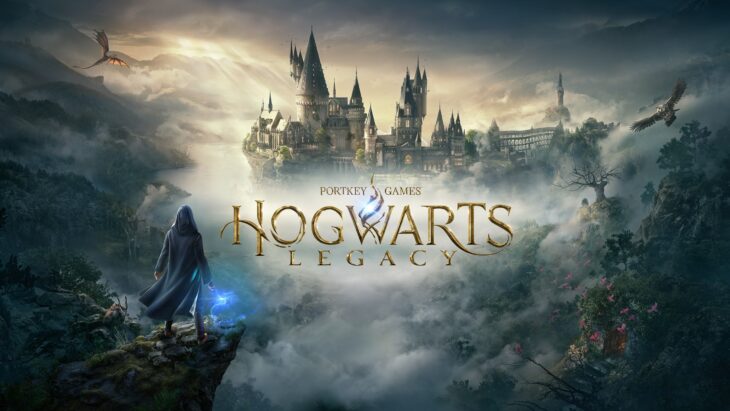 For the past four weeks, Hogwarts Legacy has been the number-one-selling physical game in the U.K., and not even a surprise Nintendo release could dethrone the best-selling Harry Potter game in history. Metroid Prime Remastered, released one month after the digital version, fell 1,000 units short of number one for the week. It's still a very impressive launch, only 45% behind the original game from 2003, and good enough for the fourth-best Metroid launch in history.
Metroid Prime Remastered has sold more copies than Dead Space and Fire Emblem Engage, proving that the Nintendo Switch still has plenty of life. Last week's big Switch release, Kirby's Return to Dreamland Deluxe, dropped from number 3 to number 6, following a 44% decrease in sales.
As a result of Nintendo's strong showing, FIFA 23 and God of War Ragnarök dropped in the case of the former and remained stagnant for the latter, even if each title gained in sales (6% and 4%). The second biggest game of 2022, Call of Duty Modern Warfare 2, placed a little higher this week, going up two spots to number 7, but Activision's blockbuster shooter may drop off the chart in the next few months.
Last week's multiple new releases all experienced significant drops in their second week at retail, Octopath Traveler 2 went from 6th to 14th with a 45% sales decrease. Atomic Heart, a new IP from Focus Home Interactive, had an above-average drop in its second week, losing 69% of its initial sales. The tumble took the shooter from the 7th to 25th.
The biggest release for the week, Wo Long: Fallen Dynasty, came in 8th, with 96% of its sales on the PlayStation consoles. Scars Above, another new release, came in 22n and will likely fade into obscurity with the usual second-week dip.
Below are the best-selling boxed video games in the UK for the week ending March 4, 2023: