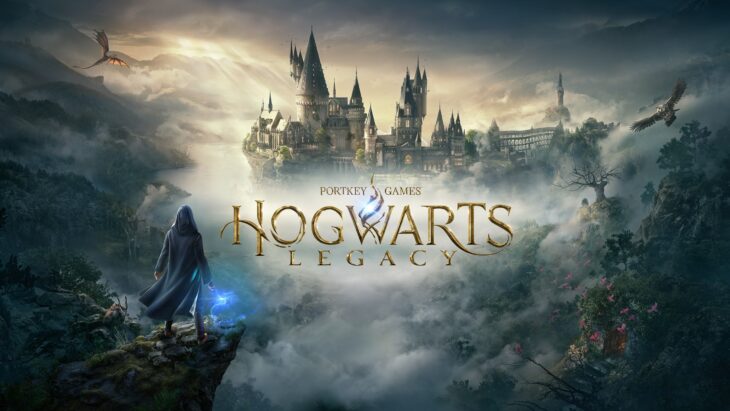 Hogwarts Legacy is again the top title, while sales dropped 51% from its second week, no other title came close. FIFA 23 claimed the second spot with a gain of 21%, and while sales went in the right direction, that still wasn't enough to stop Harry Potter from a third straight week as number one.
The most successful of the four new releases this week was Kirby's Return to Dream Land Deluxe, a Nintendo Switch exclusive remake of the Wii game. God of War: Ragnarök and Super Mario Kart 8 Deluxe landed between Kirby and another newcomer on the list, Octopath Traveler 2. The Square-Enix sequel is unique in that the first game was available on Xbox and Switch, but the second is only on Switch and PlayStation.
Coming in right behind Octopath Traveler 2 in spots 7 and 8 is the last of the new releases, the controversial Atomic Heart and Sega's Like a Dragon: Ishin! a remaster of a PlayStation 3 title originally released in 2014, but available worldwide for the first time. Considering the former is a brand new IP and the latter is a niche title, placing in the top ten at all is performing beyond expectations. Other major releases this year have fallen fast, for example, EA's Dead Space remake is already out of the top of the chart.
Call of Duty: Modern Warfare 2 may finally fail to rank next week if the sales continue to decrease as they have been this month. Following the record-setting October launch, it was only a matter of time before the long-tail of Activision-Blizzard's latest shooter started to run out. In number ten this week is an example of a very long-tail with Minecraft for the Nintendo Switch, a game that has been available for decades on the oldest console available for purchase.
Below are the best-selling boxed video games in the UK for the week ending February 25, 2023: