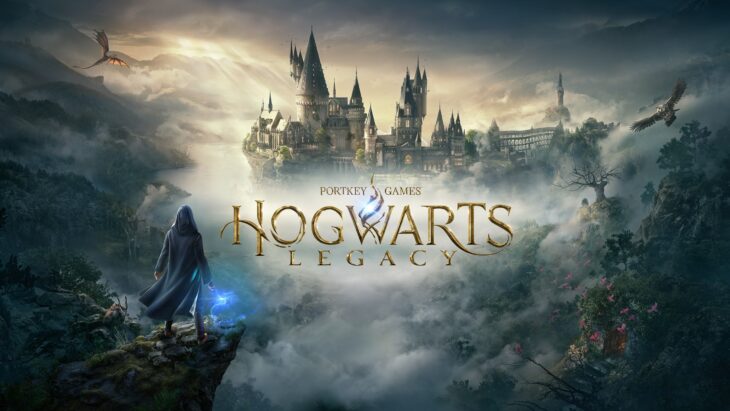 Sale pricing has launched Hogwarts Legacy back to the top spot in the U.K. boxed charts, with an eye-popping 228% increase in sales. A 266% increase on the PlayStation 5 and a 249% increase on Xbox Series X/S are powering the success.
Hogwarts Legacy isn't the only title to benefit from special sales pricing, Lego Star Wars: The Skywalker Saga is back in second place, following a gain of 98% on the Nintendo Switch. Other notable sales increases came further down the chart, with Street Fighter 6 and Diablo IV going from No. 22 and No. 24 to No. 13 and No. 14, respectively.
Rounding out the top five are Super Mario Kart 8 Deluxe, which dropped one spot despite an 18% sales increase, The Legend of Zelda: Tears of the Kingdom at No.4 with a 4% decrease, and last week's top seller, Armored Core 6: Fires of Rubicon at No. 5. The latest title from FromSoftware had a drastic drop of 78% during its second week on sale.
The most fascinating entry on the list is Starfield, as the Premium Edition Upgrade, which allows early access to the digital edition, managed to place in 7th despite the official release date of September 6th.
A number of titles placed on the chart this week after having previously fallen off, Final Fantasy 16 jumped to No. 24 thanks to a 204% increase, while Forspoken posted a 98% gain and landed back in No. 23. Saints Row had a 64% gain pushed primarily by the PlayStation 5, reaching No. 29 while Sony's Gran Turismo 7 posted a 47% increase.
The largest decline of the week is The Witcher 3: Wild Hunt Game of the Year, going from No. 9 all the way down to No. 37 as the price reverted to normal.
Below are the best-selling boxed video games in the UK for the week ending September 2, 2023.