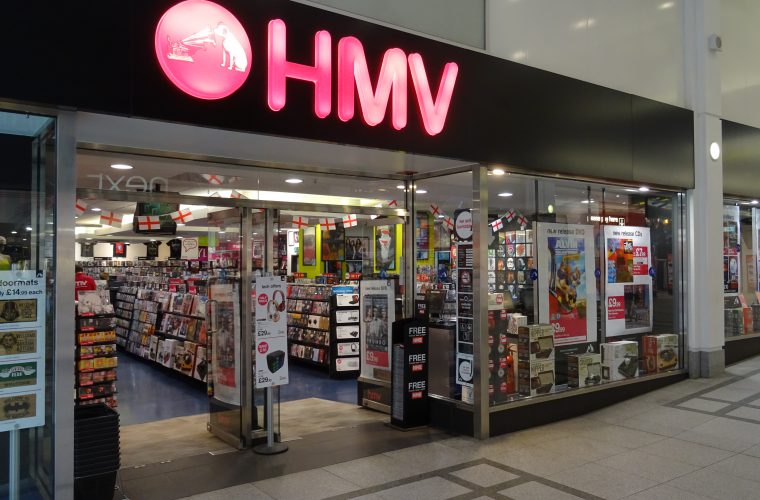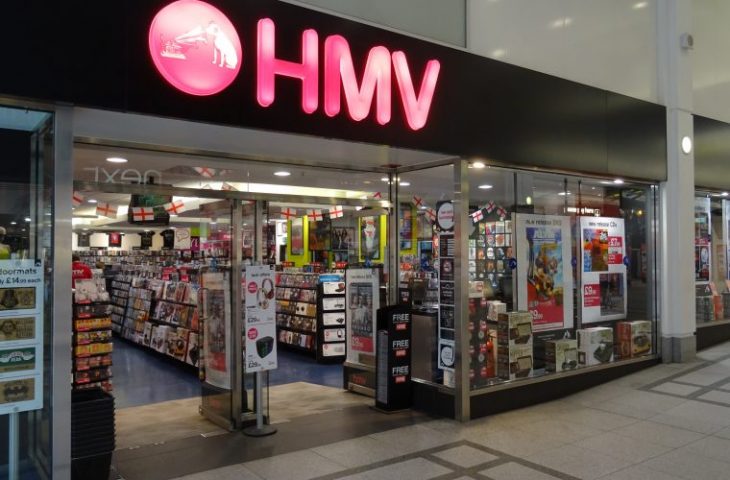 Retail store chain HMV recently went into administration, with the accountancy firm KMPG being appointed as administrator. The firm have said that they will continue to trade as long as possible whilst seeking a possible sale of the business.
After talks with suppliers failed 2,200 jobs are now at risk. In 2013, when the company last went into administration, talks between the movie and music industry and the company's new owner, Hilco, led to a favourable situation in which HMV could afford to continue operating. At the time the administrators, Deloitte, closed a number of stores, causing some of the 4350 staff to lose their jobs.
Initially it seemed as though HMV would not be accepting gift cards since last time the company entered administration they refused to do so. However, it's been reported that this time around this won't be the case.
Whilst there's no obligation for HMV to accept gift cards when it's in administration, recent news has moved the company to do so in the wake of much criticism in the media. An MP in England openly accused HMV of theft for initially choosing not to accept gift cards, which at the time were estimated to value £100 million in total, given the proximity to the Christmas period.
In Ireland a grandfather left a store with three video games and was pursued by security after refusing to pay. In fact the grandfather had tried to use a gift card, only to be told that the payment wouldn't be accepted. Needless to say he was outraged and acted as he saw fit.
Hilco have said that a tsunami of challenges stacked against HMV have caused this latest fail for the company. The issue is clear to anyone who has paid attention to the other retail stores closing throughout 2018, including Toys R Us. The growth of digital storefronts and popularity in streaming or downloading games is leading to there being less and less of a need for physical entertainment stores.
Savings expertise sites are suggesting that anyone with an HMV gift card spend it quickly, since the company could well change their mind at any point and render every gift card worthless once again.