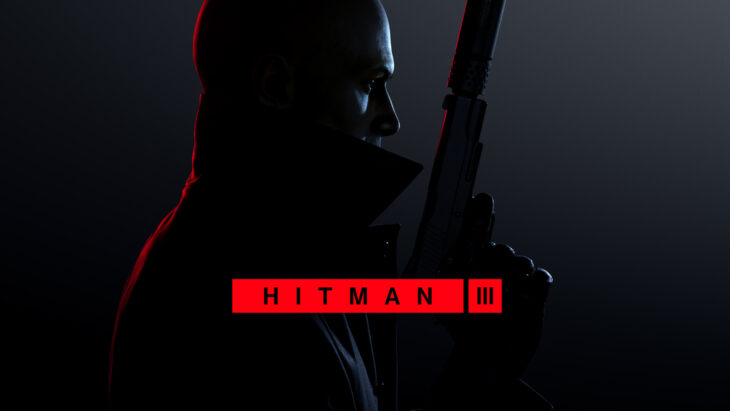 Hitman 3 has topped the UK retail game sales chart, surpassing the sales of Hitman 2 by 17 percent.
The boxed release of Hitman 3 was handled by Square Enix. That's the publisher that previously owned both the Hitman IP and developer Io Interactive, before allowing them to leave and become independent after less than desirable sales on their part.
The best-selling version of the new Hitman game was for PS5, making up 49 percent of all copies sold. The Xbox One version made up 27 percent of sales, and the PS4 version 25 percent. While the digital marketplace could show something different, this is a decent indicator of where users prefer to spend their money right now.
While only 800 copies separate Hitman 3 from Animal Crossing: New Horizons, the Nintendo Switch exclusive has finally been pushed down to second place. With no new updates for a short while, the latest Animal Crossing game saw sales drop by 8 percent week-on-week.
Some new PS5 stock became available over the course of the week. While many were allegedly purchased by scalpers, they helped boost the sales of some games that come bundled with the devices.
Spider-Man: Miles Morales moved from twelfth to fifth, with sales up by 161 percent. Demon's Souls re-entered the chart in twenty-seventh place thanks to sales rising by 291 percent.
Other multi-platform titles also saw a boost. Call of Duty: Black Ops Cold War sales are up by 56 percent, for Assassin's Creed Valhalla there was a rise of 7 percent, but 174 percent for the PS5 version specifically. Overall, game sales were up by 324 percent on PS5 week-on-week.
Ring Fit Adventure also saw a big rise in sales, moving up to seventh from tenth with sales increasing by 47 percent week-on-week. The fitness game is still the best way for some people to exercise at home, and that's likely to be the case for a couple of months yet.
The top ten best-selling games at retail for the week ending January 23, 2021 were as follows.