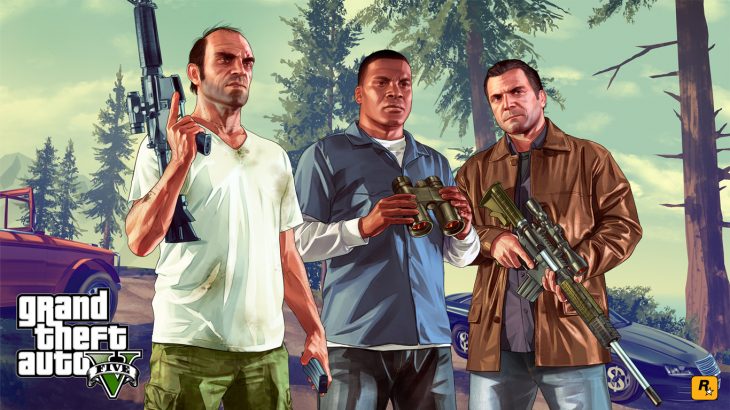 During the month of July, a combined 11.5 million PC and console games were sold throughout the European region. Compared to the figures from the same time last year, this is an increase of almost 35%.
Downloading games from digital platforms is the current preferred method for buying games and constituted almost 8 million of the 11.5 million sold, which amounts to a 60% increase from 2022. On the other hand, physical game purchases made up for the remaining 3.5 million, which is also roughly a 0.2% increase from last year.
These figures were taken from the Game Sales Data (GSD) reports for the month of July. GSD compiles and analyzes game sale metrics, tracking both the physical and digital sales from every AAA publisher in every major European country, as well as game sales from the wider European market.
July's charts saw some radical and surprising changes to the sales rankings, thanks to the digital summer sale promotions featured both on Xbox and on PlayStation, as well as on PC platforms. As a result, Grand Theft Auto 5 was catapulted to the No.1 position, with Red Dead Redemption 2 following close behind at No.3. Both titles were heavily discounted, particularly on PlayStation, and consequently enjoyed an unprecedented resurgence in terms of sales.
As far as actual 'new' games to make it on the charts last month, the highest entry was at No.11 for Nintendo Switch exclusive title, Pikmin 4. It should be noted that the Nintendo title would most likely have featured higher in the charts if Nintendo chose to make its digital download figures public, which they currently do not do in most cases.
An eleventh-place ranking upon release may seem like a disappointment to some, but compared with Pikmin 3: Deluxe, Pikmin 4 sales are up by more than 80% in its first two weeks of launch, compared with that of its predecessor.
Every month, hardware plays a big part in overall industry sales figures, and July was no exception. Over 490,000 gaming consoles were sold throughout the broader European region. This figure excluded both the UK and Germany, otherwise, these numbers would have been a lot higher. With that said, this is still an impressive 63% increase compared to July 2022 but is a slight 2% decrease from June's figures.
By far the most popular console in Europe last month was the PlayStation 5. Compared to numbers from July last year, PS5 sales have increased an astonishing 244%. July saw staunch promotions on the PlayStation 5, resulting in a bump in sales of almost 25% compared to June.
With a dip in sales of roughly 10% compared to this time last year, the Nintendo Switch ended the month of July in the No.2 position. For some time now, sales on Nintendo Switch consoles have continued to drop, as the console starts to show its age. Most would agree, that the introduction of a new console is needed for Nintendo to have any chance of taking the No.1 spot again.
So, that is the European chart news for July. With summer games sales wrapping up and a host of new games slated for release in Q4 of this year, it will be interesting to see where GTA V ends up in the coming months. For now, it sits a No.1, a position it has enjoyed many times since its initial release all the way back in 2013.
1. Grand Theft Auto 5
2. FIFA 23
3. Red Dead Redemption 2
4. Diablo 4
5. Hogwarts Legacy
6. The Legend of Zelda: Tears of the Kingdom*
7. The Crew 2
8. F1 23
9. Call of Duty: Modern Warfare 2
10. NBA 2K23
11. Pikmin 4*
12. Elden Ring
13. Mario Kart 8: Deluxe*
14. Tom Clancy's Rainbow Six: Siege
15. A Way Out
16. Grand Theft Auto Online
17. Civilization 6
18. Call of Duty: Black Ops 2
19. It Takes Two
20. Final Fantasy 16