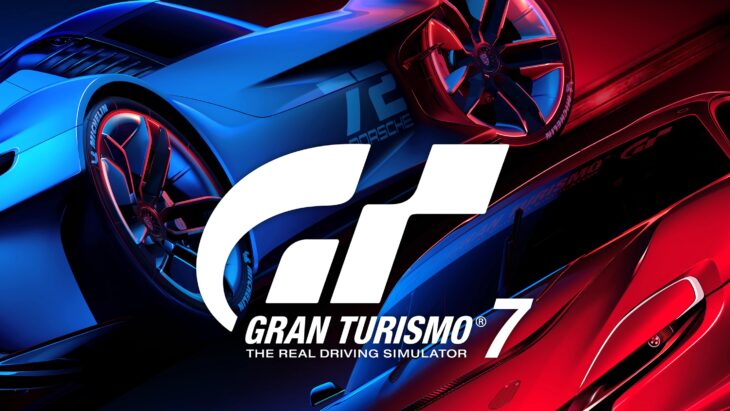 According to GfK data, Gran Turismo 7 is the fourth new title that has managed to peak at the No.1 spot on the UK boxed charts in the last four weeks.
While the sales of the new PlayStation title have seen a 28% decline compared to the launch of GT Sport back in 2017, it is important to note that this data doesn't include digital sales figures. The digital sales market has grown significantly in recent years and the total sales numbers will be available later this week.
The PlayStation 5 version accounted for 76% of the total sales, while the rest was accounted for by PlayStation 4 copies.
The release of Gran Turismo 7 marks the fourth, biggest boxed launch of 2022 along with the latest pokemon title, Pokemon Legends: Arceus, the second installment of the Horizon franchise, Horizon: Forbidden West, and the latest title developed by FromSoftware, the Elden Ring.
With Gran Turismo 7 obtaining the No.1 spot, the Elden Ring drops down to No. 2 with its weekly sales dropping by 69%. While this is a significant drop, similar games usually see a sales drop of around 80% during their second week which means that Elden Ring is still holding steady and as of writing this, it is the best-selling game of the year so far.
Coming in at No.3 is Pokemon Legends: Arceus with its weekly sales increasing by 16%. So far, Pokemon Legends: Arceus is the best-selling boxed game in the UK.
Horizon: Forbidden West has dropped down to No.4 after seeing its week-on-week sales decline by 47%.
The second new release to appear on the charts is the Switch exclusive Triangle Strategy, coming in at No. 7. This Japanese RPG developed by Artdink and published by Square Enix achieved similar sales as Bravely Default II last year, however, that only accounts for roughly 50% of sales when compared to Octopath Traveler that released back in 2018.
Below is the top ten best-selling video games in the UK for the week ending March 5, 2022: