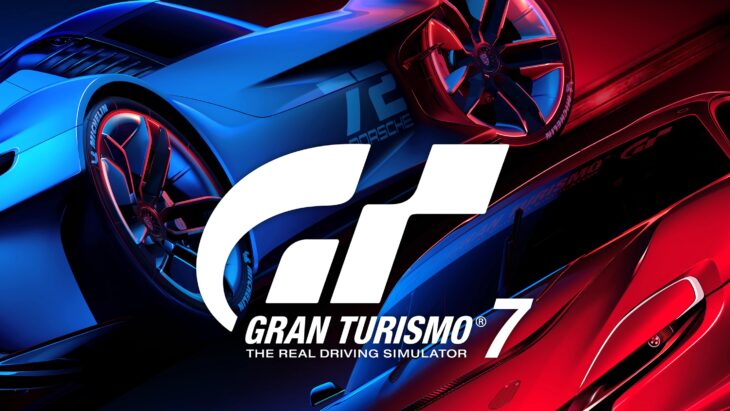 According to the latest data published by GfK, WWE 2K22 managed to take second place during its first week on the UK sales charts.
WWE 2K22 is an attempt to revive the franchise after its disappointing performance that led to the cancellation of WWE 2K21.
WWE 2K22 saw a 32% decline compared to WWE 2K20, however, it is worth noting that this data only accounts for physical sales and not digital downloads. It is also worth mentioning that the digital market has grown significantly over the last couple of years, especially during the Covid 19 pandemic.
PlayStation 5 version of the game accounted for 43% of total WWE 2K22 sales. The PlayStation 4 version accounted for 29% while the Xbox One and Xbox Series X/S accounted for 17% and 11% respectively.
PlayStation's Gran Turismo 7 managed to hold the No.1 spot for the second week in a row, seeing a 57% decrease in weekly sales.
FromSoftware's latest title, Elden Ring, fell to No.3 in terms of physical sales, after a 47% decline in week-on-week sales.
Following multiple successful weeks of increased sales, Pokemon Legends: Arceus had a decline, going from No.3 to No.5 on the charts due to a week-on-week sales decrease of 39%.
The sequel to the PlayStation's Horizon franchise, Horizon: Forbidden West managed to come in behind Elden Ring at No.4.
The only new game to appear on the charts this week was the sequel to the latest installment of the Assassin's Creed franchise, Assassin's Creed Valhalla – Dawn of Ragnarok. The latest open-world title from Ubisoft managed to come in at No.12 during its debut week.
Below is the top ten best-selling boxed video games in the UK for the week ending March 12, 2022: