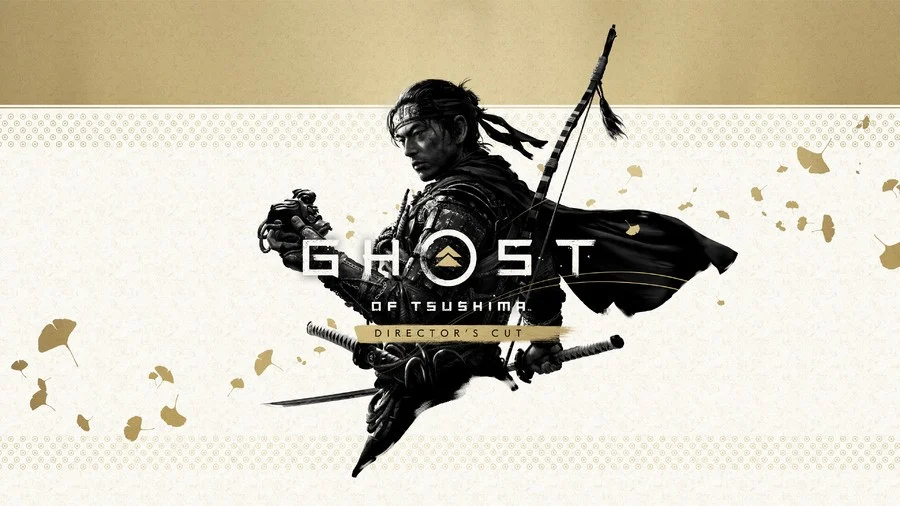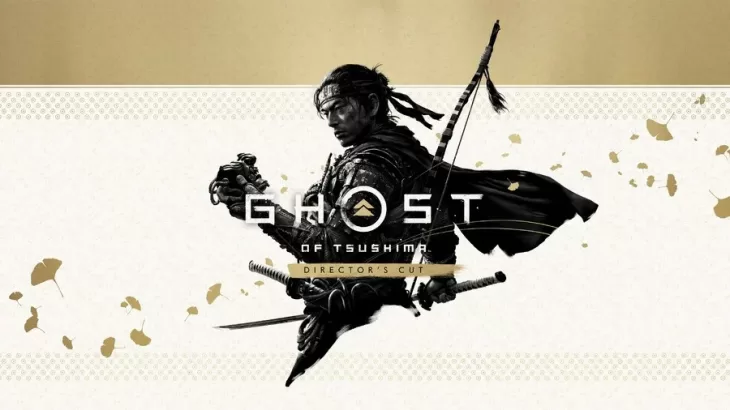 The first, second, and third positions in the UK chart were taken up by PS5 titles this week, showing just how strong the console is.
Ghost of Tsushima: Director's Cut was the best-selling title of the week. This is the updated version of the original game with additional content thrown in on top as an extra slice of something for fans. While the game was also released for PS4, most copies, 91 percent, were for PS5.
Ratchet and Clank: Rift Apart, a game that's bundled with PS5 consoles and has come to be an indicator for the console's sales of late, comes in second place. The title saw a 105 percent week-on-week increase to sales thanks to new PS5 stock becoming available.
Finally, the second game that's also bundled with PS5 models, Spider-Man: Miles Morales, came in third place. Sales are up 92 percent week-on-week, which is only to be expected as fans get their hands on whatever console they can.
Mario Kart 8 Deluxe Edition only saw a drop in sales of 4 percent, but the rest of this week's action sees it knocked down into fourth place. Still, this game indicates that Switch hardware sales are fairly good because it's packaged with most Switch hardware bundles.
Madden NFL 22, launched this week, but only made it to nineteenth place in the chart. Launch sales are down by 47 percent compared to the last entry's. However, this doesn't account for an increase in digital sales. The game comes as a bundle with cross-generation versions available, so this edition may be the one that's sold the best, and it's digital-only.
Despite last week's success, Hades falls to twenty-third place this week with sales down by 52 percent week-on-week. Finally, Marvel's Avengers received its most highly anticipated update yet, War for Wakanda, and made it up to eleventh place. Sales are up by 78 percent week-on-week.
The top ten best-selling games in the UK at retail for the week ending August 21, 2021, were as follows.