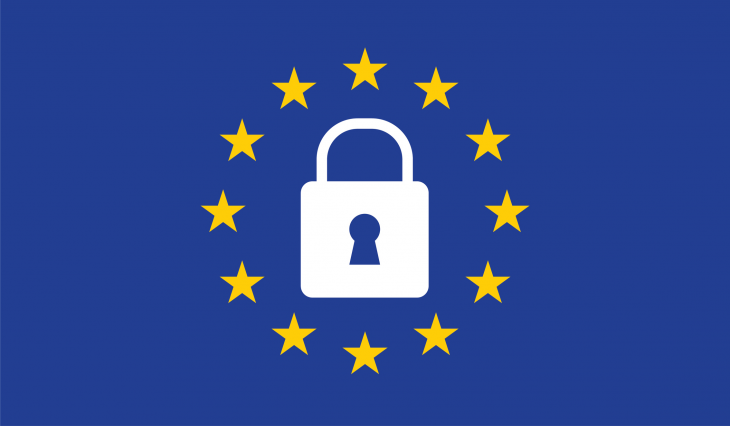 New data protection laws have come into effect today, aiming to force businesses to put better data protection in place around their user's information. Any companies seen not to be adhering to the new laws will be punished with big fines.
GDPR is the General Data Protection Regulation, and from today it applies to all businesses handling data about citizens in the European Union. The rules give consumers the right to know what their data is being used for by each business that holds it, as well as the right to delete it completely should they choose to. The only exception to the rule will be that a business doesn't have to delete a user's information complete if they have a good reason to hold onto it.
The use of a consumer's personal information now requires explicit permission from the consumer. Any company seen to be offering a premium service in exchange for more data will have action taken against them, as this is not allowed under the new laws.
Over the past month many people will have been receiving emails from companies asking them to renew their consent to receive marketing, which is part of the new much higher security standards businesses must have around user data.
Consumer Rights Expert at Which?, Adam French, told press that the new rules benefit consumers greatly, giving them far more control over how their data is used, in additional to harsher punishments for those that misuse it.
Consumers will be able to see exactly what a company will use their data for from now on, and be able to claim damages for its misuse by a company. According to Ailidh Callander, a Legal Officer, these rules have been a long time coming.
Under the new rules the ICO (Information Commissioner's Office, has the power to fine a business £17.5 million, or 4% of their annual turnover, should they be caught breaching the rules. Many small businesses are expected to be non-compliant, with small business owners worried about the ICO handing out fines to as many businesses as they can.
It's important right now that companies ensure they're compliant as soon as possible. A consumer needs to only look in their inbox to see the number of companies striving for compliance before an unexpected fine shows up.