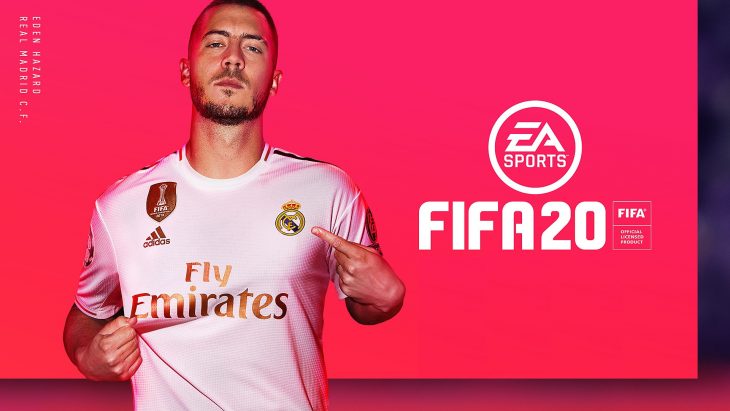 The most purchased form of entertainment in the first 12 weeks of lockdown measures being in place in the UK were video games.
This information comes from a new report that the Entertainment Retailers Association has released. Disney did have two of the best-selling products in the chart, but aside from their content, it was all video games.
The report covers the period between March 23 and June 13, 2020. Three of the top five best-selling products were FIFA 20, Call of Duty: Modern Warfare, and Grand Theft Auto 5. This shouldn't be that much of a surprise given how popular these franchises always seem to be.
The only items to outsell these three products were Frozen 2, and Star Wars: The Rise of Skywalker. Both of these are Disney products, and arguably have a much larger reach than any video game on the market.
In total, video games account for half of the top ten best-selling products in the list, as well as 21 of the total 40 products in the wider list. FIFA 20 was the only video game that managed to sell more than half a million copies in the recorded period.
Whilst this data is fairly comprehensive, it doesn't include a few things. First, no digital storefronts have been tracked in the report, since it's based on physical retail sales. Many people will have resorted to downloading games, as has been shown in the sales results of titles that have released since lockdown measures were put in place. Ghost of Tsushima in particular has almost a 50/50 ratio of retail sales to digital sales.
One thing from all of this data is clear though. People have resorted to home entertainment during the pandemic, and games have clearly been the preferable option when it comes to that entertainment.
The full top ten from this list is as follows.