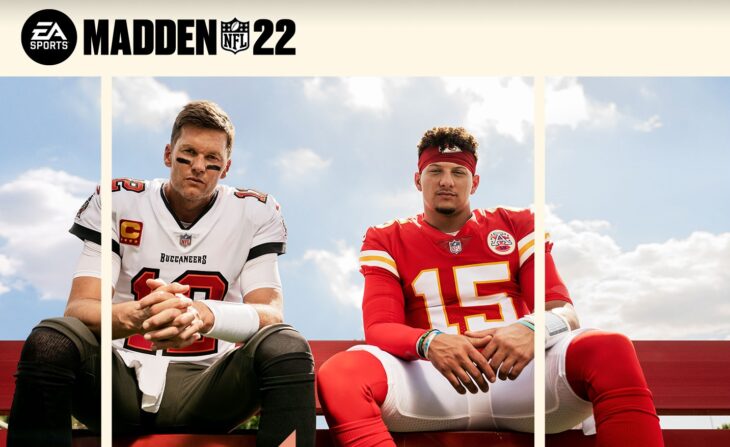 Spending on games in the US during September 2021 was up by 3 percent year-on-year according to recent data from NPD. Year-to-date spending reached $42.3 billion, a rise of 12 percent compared to the same period in 2020.
Hardware spending saw an increase of 49 percent year-on-year, hitting $412 million. This is almost certainly down to the availability of the PS5 and Xbox Series X/S, so this figure would be much greater if there wasn't a restriction on stock for this hardware. Interestingly, spending on hardware has now reached $3.4 billion, which is a growth of 49 percent as well.
September was the first month in thirty three consecutive months that the Nintendo Switch wasn't the best-selling console. The PS5 managed to beat it thanks to an influx of new stock, making it the best-selling console for dollar sales and units sold for the month.
Madden NFL 22 was the best-selling game for the month, having been since August 18, but there were a number of new releases in the chart coming close to taking its throne. FIFA 22 was the second best-selling, though it may have beaten Madden NFL 22 with a few more weeks, and NBA 2K22 came in third place.
Tales of Arise managed to make it as the fourth best-selling game for the month, and Diablo II: Resurrected came fifth. Deathloop, a niche title for PS5 and PC from Arkane Studios, made it to sixth, and Square Enix's Life is Strange: True Colors came in tenth.
Spending on gaming content, including cloud gaming and subscriptions, stayed relatively flat at $3.78 billion. Accessories spending totaled $171 million, which is down by 12 percent year-on-year. Year-to-date, accessories sales are up by 9 percent to $1.8 billion.
The top twenty best-selling games in the US for September 2021 were as follows.