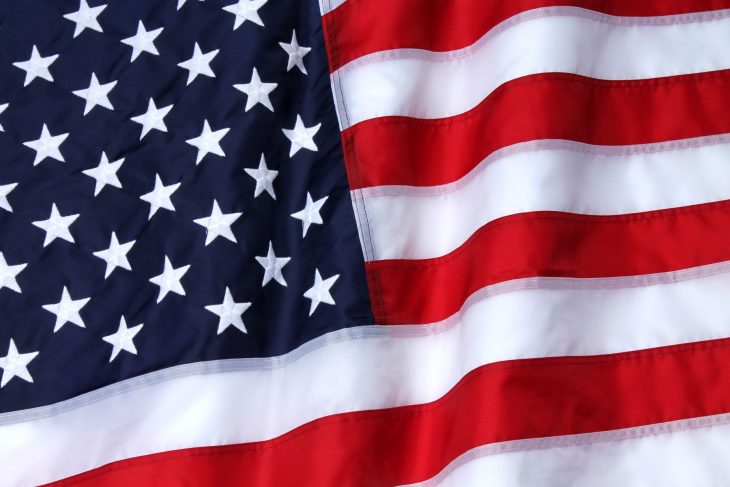 The Entertainment Software Association (ESA) announced that US game content revenues reached $35.4 billion in 2019. This figure shows an increase year-on-year of 2 percent, and is made up of data from the ESA and NPD Group combined. The figure of $35.4 billion includes all spending in the US on in-game purchases, software purchases, and all US mobile game sales.
However, this news comes with one strange caveat. The increase in revenue of 2 percent year-on-year only exists if the number of weeks comparing 2019 and 2018 are equalled. In 2018, the number of weeks tracked was 53, while only 52 were tracked during 2019.
A direct comparison shows that the NPD Group and ESA reported game content revenue at $35.8 billion for 2018, meaning 2019 would be down by 1 percent year-on-year. In 2019, console add-on revenue, full-game sales, subscriptions, and mobile spending were all up, but PC digital content and physical game sales both dropped.
With hardware sales also taken into account, it becomes even more unclear whether 2019 showed an increase or decrease in revenue year-on-year. The ESA's report for US spending in 2018 includes hardware and peripherals, but their 2019 report doesn't. Furthermore, the NPD Group's end of year report for 2019 showed that hardware sales were down by 22 percent year-on-year, even with the additional time added onto 2018. Peripheral sales, on the other hand, were only down by 7 percent year-on-year.
Stanley Pierre-Louis, CEO and President of ESA, explained that now there are more gamers than ever purchasing software and hardware. People of all ages and backgrounds are becoming increasingly interested in gaming, and that's shown in the economic growth experienced by the US.
He ended by describing how 2020 will be an exciting year for gaming as it becomes cemented as the leading form of American entertainment. With the PlayStation 5 and Xbox Series X on the way this year as well, it's likely to show at least some growth year-on-year.