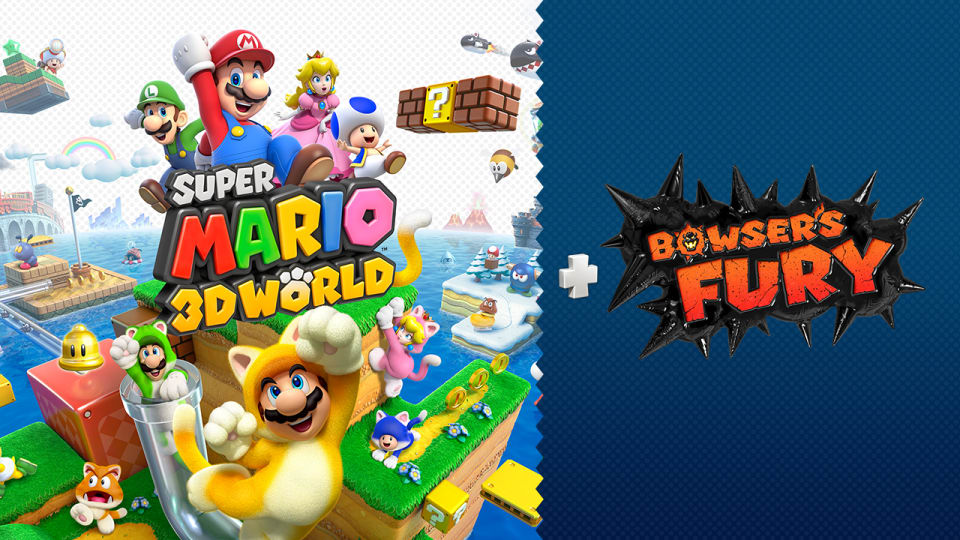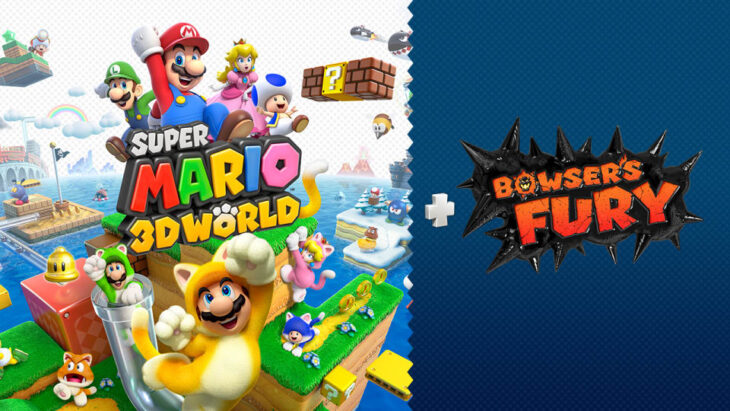 Across Europe, Middle East, Africa, and Australasia, PC and console sales saw a rise throughout February 2021. 14.7 million PC and console games were sold, which is up by 68 percent year-on-year according to GSD data.
Digital game downloads saw an increase of 24 percent, with 9.4 million games sold. Physical game sales totaled 5.25 million, which is up by 26 percent year-on-year. Super Mario 3D World + Bowser's Fury was the best-selling game for the month by a large margin. That's based solely on physical sales since Nintendo doesn't share digital sales data.
Mario Kart 8 Deluxe and Red Dead Redemption 2 saw sales rise by 58 percent year-on-year, showing that it's not just brand new titles that are selling well this year.
Little Nightmares and Little Nightmares 2 both made it into the best-selling games chart for the month thanks to some promotional pricing around the original. A discount on XCom 2 saw that game return to the chart for the month as well.
The best-selling console of the month was the PS5, though it was only ahead of the Switch by 12 percent. Total console unit sales were up by 84 percent during the month, with near half a million units sold. Switch sales were up by 32 percent year-on-year, and the console is continuing to sell better each year.
Accessories sales were up by 12 percent for the month. 1.35 million products were sold, with the PS5 DualSense controller being the best-selling, and the DualShock 4 for the PS4 is the second best-selling.
Sales point cards, however, were down by 35 percent year-on-year. The PlayStation Wallet was the best-selling product type, and a total of 844,000 cards were sold over the month.
Next month's chart will be the first direct comparison with the start of the pandemic and lockdowns around the world.
The top twenty best-selling games in the EMEAA for February 2021, physical and digital combined, were as follows.