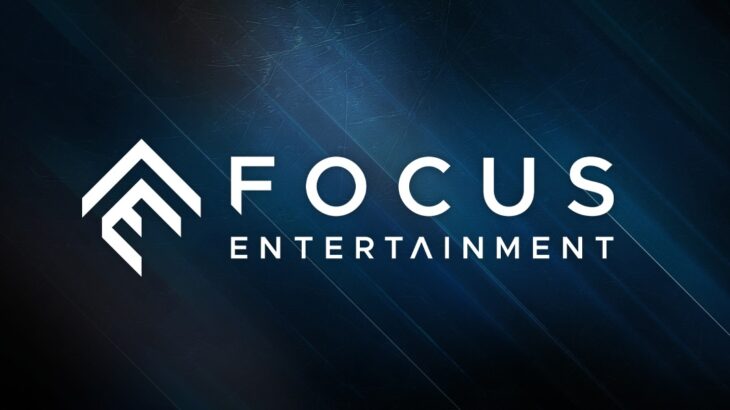 Focus Home Interactive has announced that it's changing its name to Focus Entertainment. The publisher is well known for producing and publishing some of the best games on the market, and now all of its activities will be united under a single name.
Over the course of the last year or so, Focus Home Interactive has been steadily acquiring more and more companies such as Deck 13 Interactive, StreumOn Studio, and Dotemu and its label The Arcade Crew.
All of these acquisitions add new titles into the company's umbrella that offer something new and different to fans. The publisher wants to foster these different types of games and broadcast them to a wider audience so that they can grow, flourish, and support the developers with regular revenue streams.
Focus Entertainment is the new name that all of the brands under Focus Home Interactive will be known by moving forward. The publisher explains that this is meant to emphasize the company's dedication to bringing new experiences to the market and fostering communities.
However, while the thought behind Focus Entertainment might be sincere, in reality, it's just a better way of referring to the company behind the games under this umbrella. It can be hard to know where a game was developed when there are two names on the box art. This consolidation of activities into Focus Entertainment just makes everything easier for the end-user to understand.
It also means that Focus Home Interactive is much more in the development and publishing camp than it ever has been. The company is now technically responsible for producing the games and getting them to market, with no middle man in-between.
The Focus Entertainment brand is surely strong enough to carry any and all games that the companies in this group produce forward to do just as well as they'd have done separately. Together though, the games will probably do better, since Focus Home Interactive is such a well-known brand for quality in the genres it launches games in.