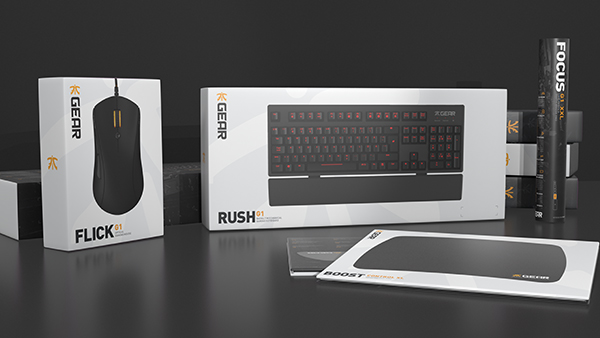 Fnatic has turned to Indiegogo for funding help with their new gaming peripheral lineup.
Fnatic is one of the largest eSports organizations in the world – spanning across multiple games and having locations in different countries. Whilst Fnatic already have a large selection of branded gaming peripherals available online, they are taking things a step further by creating their very own hardware.
To obtain additional funding for the new hardware lineup Fnatic has created an Indiegogo campaign. The fitting goal price is set to $133,700 and there is a 30 day period to reach the goal. On the Indiegogo page there is extensive information on the hardware that Fnatic is creating. The hardware lineup has been named Fnatic Gear and it will include a mouse, a keyboard and a mouse mat.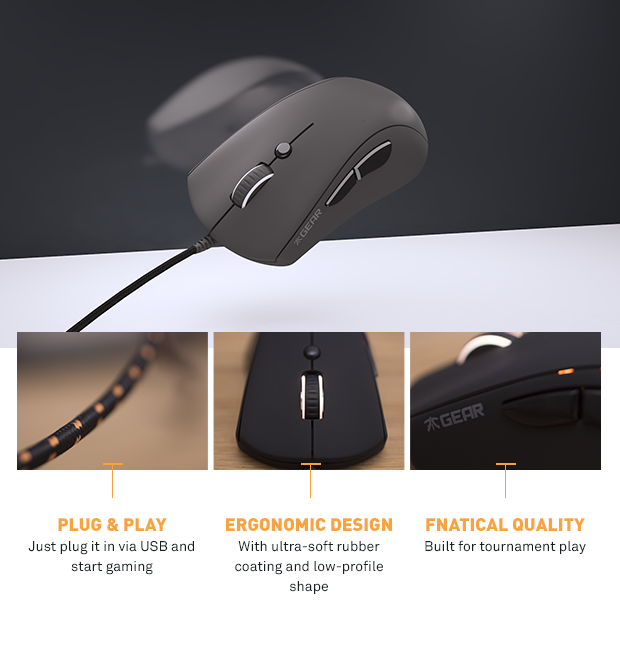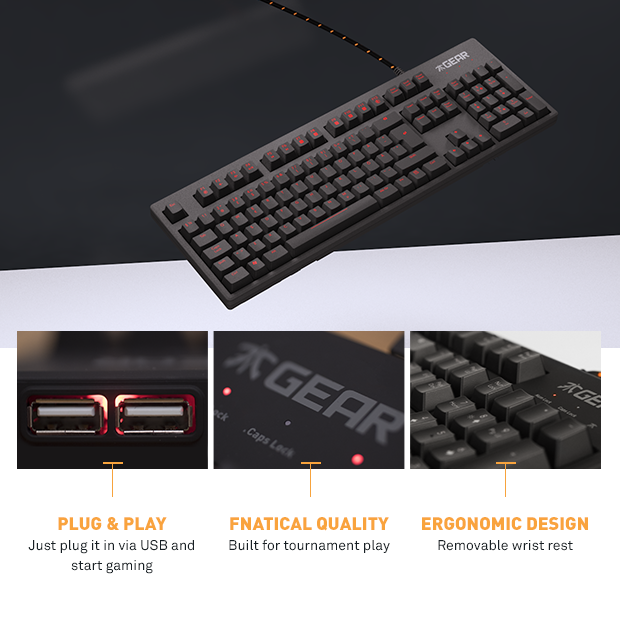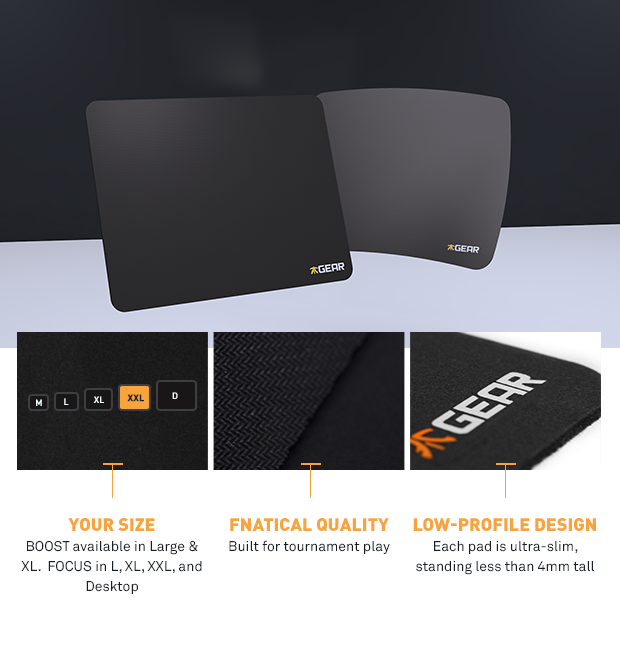 Each product has been well researched and has been created to give gamers the optimal experience. No flashy lights, complicated designs, or unnecessary colors have been used, the product focuses on pure usability and performance. The following is an excerpt from the Indiegogo campaign page.
"After 11 years of blood, sweat, and broken gear, we know what makes great eSports hardware. No flashy green lights will get you a Pentakill. No fan on a mouse will help you hit a headshot. ESports gear is about simplicity, comfort, and reliability."
If everything goes to plan, Fnatic will be shipping out their first batch of Fnatic Gear in December 2015. Hopefully a second batch will be shipped out in January, 2016.
Related Topics:
Crowdfunding
,
Fnatic
,
Indiegogo
---