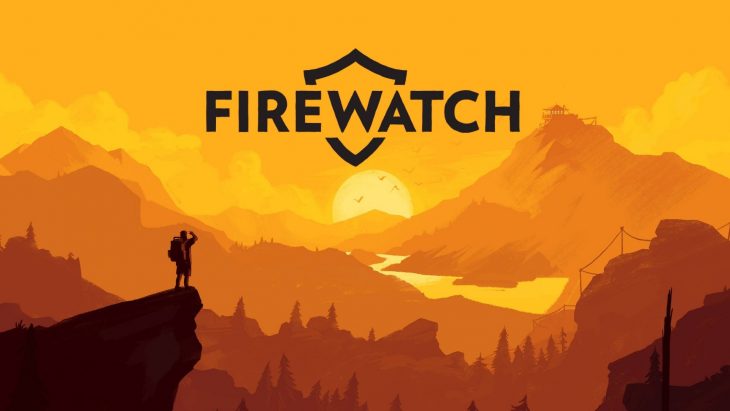 In the first month of release Firewatch, Campo Santo's first person deep-woods adventure, sold 500,000 copies. This week the studio confirmed that the game had been sold for the one millionth time late last year. A huge portion of players purchased Firewatch for PC, with Steam sales coming in at around 550,000, meaning the other 450,000 will be made up of both Playstation 4 and Xbox One players.
Given the game's rocky release, with frame rate issues occurring on console versions, it didn't look good for Firewatch at launch. However, the beautiful visuals, gripping story, and enjoyable, if a little basic, gameplay were enough to win players over until the studio patched the issues. Campo Santo even offer the service of printing screenshots or pictures players make in the game, turning them into gorgeous prints.
Firewatch puts players in the shoes of Henry, a man whose life is falling apart around him, as he attempts to escape from reality as a forest fire lookout in Shoshone National Park. Players experience a real connection with the other characters in the game as they explore, in first person, the Forest around them. The non-linear gameplay encourages exploration, with many experiences hidden down a path you needn't travel down that add to your understanding of the story.
The game has received much praise from other industries, winning a Best Writing prize for 2016 from PCGamer. Good Universe, a motion picture production company, has also partnered with Campo Santo in order to make the game into a movie, thanks to it's rich storytelling.
The studio has no plans to release a new version of the game to celebrate the sales milestone, though it should be incredibly encouraging for the developer as they work on their next project for a fanbase that has continued to grow for an entire year after launch, and shows no signs of losing momentum.
Related Topics:
Campo Santo
,
Firewatch
---