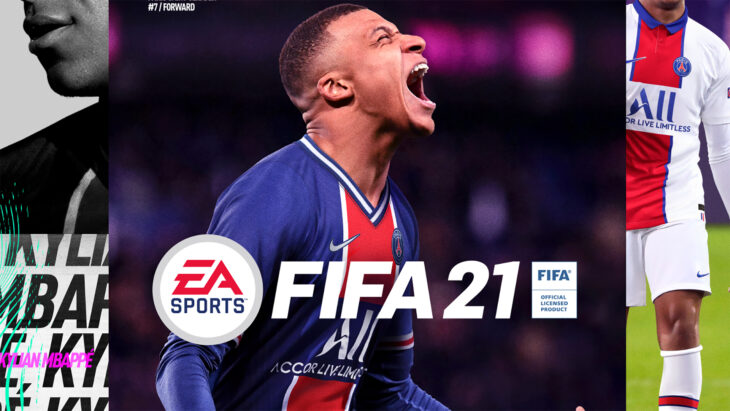 FIFA 21 has retained its spot at the top of the UK digital chart this week. The game might not be selling that well compared with FIFA 20 at retail, but it seems to be more than making up for that on digital storefronts.
The latest data from GSD shows that download numbers dropped by 84 percent week-on-week, which is a much higher fall than the game's physical edition saw. In fact, the game has sold better at physical retail this second week than it did digitally. However, the numbers still show that most sales for FIFA 21 have come from digital platforms.
Sega has been holding a celebration in honor of the company's 60th anniversary, dropping the price of a number of games. The result of this is that five out of the top ten best-selling digital games are from the publisher.
Warhammer 40,000: Dawn of War 3 sits in fourth place, Company of Heroes 2 is in fifth, Yakuza 0 is in seventh, Sonic the Hedgehog is at ninth, and Sonic and Knuckles is in tenth. The rest of the chart outside of the top ten was also filled with games from Sega. Among those games are Wonder Boy in Monster World, Dr. Robotnik's Mean Bean Machine, Phantasy Star, and even Toejam and Earl.
The rest of the chart shows some other promotional pricing activity has also had an effect. Assassin's Creed Odyssey has moved up to the second place, and Assassin's Creed Origins is in eighth. Both games will also be benefitting from excitement for the next game in the series, Assassin's Creed Valhalla, which launches on November 10, 2020.
Star Wars: Squadrons has dropped from second to sixth place this week. This is probably due to the overwhelming sales of other games caused by discounts, rather than a drop in popularity. EA's latest Star Wars entry is still being very well received by fans, and shows no signs of going anywhere.
The top ten best-selling games in the UK via digital platforms for the week ending October 17, 2020 were as follows.