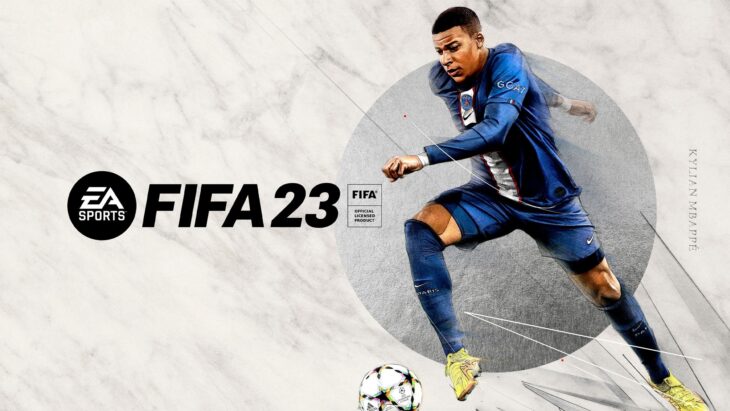 FIFA 23 has returned to the top of the UK retail charts, experiencing a 27% increase in sales compared to the previous week. EA's last FIFA title was previously number one in the first week of February, following record-setting sales throughout 2022.
The Resident Evil 4 Remake drops to second as a result, following a 55% drop in sales, and Hogwarts Legacy, remains in third with a 5% decrease in sales. It is worth noting that Hogwarts Legacy has yet to reach its full potential, with last-gen versions still to come later this year.
The only new entry in the charts is EA Sports PGA Tour, which debuted at No.8 after being on sale for only two days.
The charts were affected by Easter and spring sale promotions, with The Last of Us: Part 2 re-entering at the fifth position with a 10-fold increase in sales and Gran Turismo 7 as seventh with an almost 5-fold increase in sales.
Several Mario games, including Super Mario Odyssey (down two spots to tenth), Mario Kart 8 DX (up one to fourth), and Mario + Rabbids: Sparks of Hope (off the chart at number twenty-two with an amazing 82% increase), also saw a boost in sales due to promotions related to the release of The Super Mario Bros Movie. Just missing the chart this week is New Super Mario Bros U DX at number seventeen with a 22% jump and Super Mario 3D World + Bowser's Fury right behind in the eighteenth spot thanks to a 39% sale increase.
Despite deep discounts and the blockbuster movie supporting sales, three perennial top-sellers are still in the chart, including Call of Duty: Modern Warfare 2 in sixth place with a 26& decrease in sales, and God of War: Ragnarok, clinging to the chart as number nine even though sales went up 25%.
Below are the best-selling boxed video games in the UK for the week ending April 8, 2023: