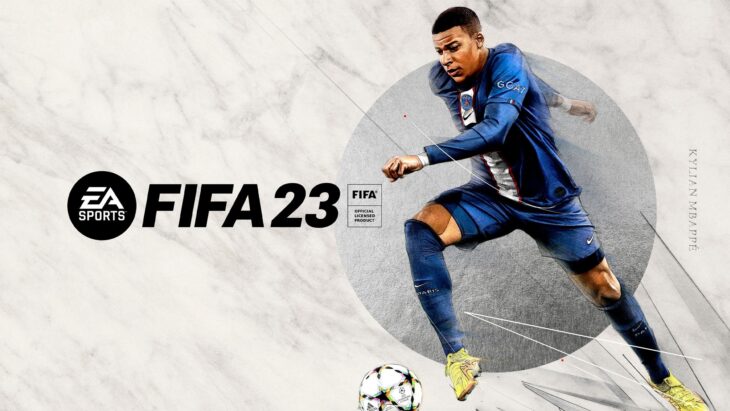 The FIFA franchise is still a powerful brand for EA Sports despite years of declining sales. FIFA 23 reverses the declining sales trend of the past few installments by debuting at the number one spot on the UK physical sales chart. Initial sales are up 1.6% from last year which is not a huge increase but the year-over-year decline has been halted.
PlayStation 5 is the top console for FIFA 23 with 41% of copies bought for Sony's latest console. While it is a generation behind, the PlayStation 4 is in the second spot with 30% of sales.
Microsoft's Xbox consoles are a reversal with the older Xbox One coming in at 17% of sales and the current generation Xbox Series console at 6%, tied with the Nintendo Switch. Sales on the Nintendo Switch for FIFA 23 are 20% higher than the first week of sales for FIFA 22.
Overall, UK physical sales are up 420% from last week.
FIFA returning to franchise form resulted in Splatoon 3, last week's #1 seller, dropping to #2 despite only a small decrease of 14% in week-on-week sales.
The largest gain from last week is LEGO Star Wars: The Skywalker Saga, which jumped 7 spots from 10th to 3rd. A 252% sales increase fueled the jump with 63% of copies sold for the PlayStation 5.
Moving in the opposite direction, Annapurna Interactive's Stray which came in at #3 last week is already out of the top 10.
Debuting out of the top 10 this week were Square Enix's Valkyrie Elysium, which came in at number 12, and NIS America's The Legend of Heroes: Trails from Zero which debuts at number 18.
Below are the best-selling boxed video games in the UK for the week ending October 1, 2022: