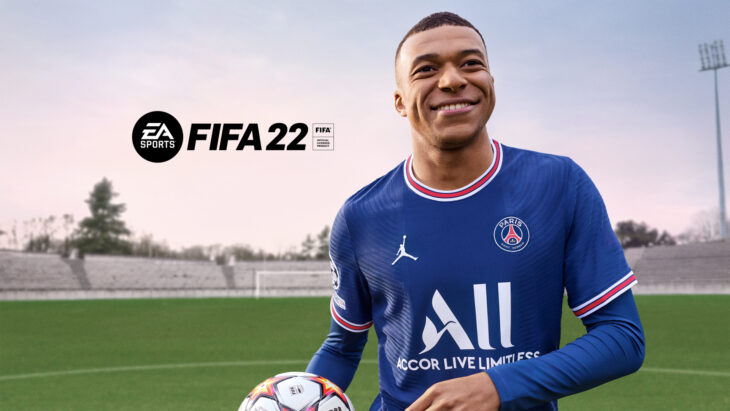 FIFA 22 tops the UK retail game sales chart for the fourth week in a row. The game physical sales were initially quite disappointing compared to those of FIFA 21, with most copies having been purchased via digital storefronts Now however, it's possible to see how sales have only dropped by 12 percent week-on-week, which is very good for a game of this caliber so long after launch.
Far Cry 6 sales dropped by 42 percent week-on-week, but the game has held strong in second place in the chart. The game is even ahead of Mario Kart 8 Deluxe Edition, sales for which only fell by 12 percent week-on-week.
Animal Crossing: New Horizons shot up the chart to fourth place thanks to an Animal Crossing Direct event that revealed the content coming in a soon-to-release 2.0 update. Sales were up by 17 percent week-on-week, and Minecraft saw a boost of 6 percent week-on-week to end up rounding out the top five.
The highest-charting launch for the week was The Dark Pictures Anthology: House of Ashes. It debuted in sixth place, with sales down by 27 percent on last year's entry, Little Hope. However, this could be attributed to the big shift towards digital purchases that's been seen over the past 12 months.
My Friend Peppa Pig debuted in twenty sixth place, though as a game that parents would mainly purchase for their children, it makes sense that it's not a chart topper. Dying Light: Platinum Edition also launched last week, a Nintendo Switch port of the main game, landing in thirty second place.
Halloween has definitely taken over the chart this week, with Resident Evil Village jumping up to twelfth place with sales up by 227 percent week-on-week. With a price promotion and a crossover event with Fortnite, the series has seen a sudden burst in popularity.
Metroid Dread dropped from third to seventh place, sales decreasing by 58 percent week-on-week. Back 4 Blood also saw a drop of 76 percent week-on-week, now sitting in thirteenth place.
The top ten best-selling games for the week ending on October 23, 2021, were as follows.