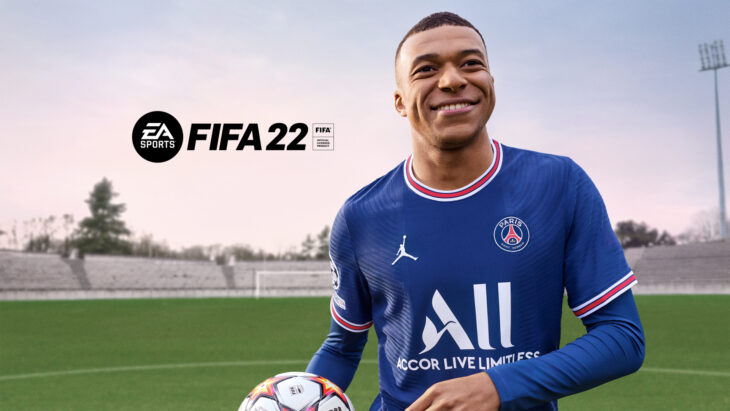 FIFA 22 was the best-selling game in September 2021, with sales up by 10 percent on FIFA 21 overall. The latest data from GSD shows that boxed sales are down by 43 percent, but digital sales grew by 37 percent, and 77 percent of initial sales for the game were from digital storefronts.
This is no surprise given that EA pushed the Ultimate Edition of the game to everyone, mainly because of the early access, but also because it allowed for upgrades between console generations. Last year, 52 percent of all purchases of FIFA 21 were digital, showing a significant increase in 2021.
In September 2021, 3.36 million games were sold in the UK, made up of 1.1 million physical sales and 2.26 million digital ones. This figure is up by 25 percent year-on-year, and is mainly down to FIFA 22 launching a month early. However, several other key releases, such as Deathloop and Diablo II: resurrected, helped, as well as surprise hits like Hot Wheels Unleashed.
In terms of hardware, 220,000 consoles were sold for the four-week period ending October 2, 2021. All three platforms saw growth, with more PS5 and Xbox Series X/S stock hitting stores, and the standard Switch price getting slashed by £20 as the new OLED Model hit shelves.
Year-to-date, over 1.6 million consoles have been sold, up 43.2 percent year-on-year. This equates to £600 million spent on consoles, up 100 percent year-on-year.
As expected, PlayStation accessories continue to dominate the accessories market. As more consoles come into stock, more people want these accessories, and the Xbox just doesn't seem to be keeping up.
The market is poised to jump on any new stock as soon as it becomes available. This makes the Switch feel like it's falling by the wayside, but relatively speaking, it's taking a rest from having been the leader of the pack for years.
The top twenty best-selling games in the UK in September 2021 were as follows.