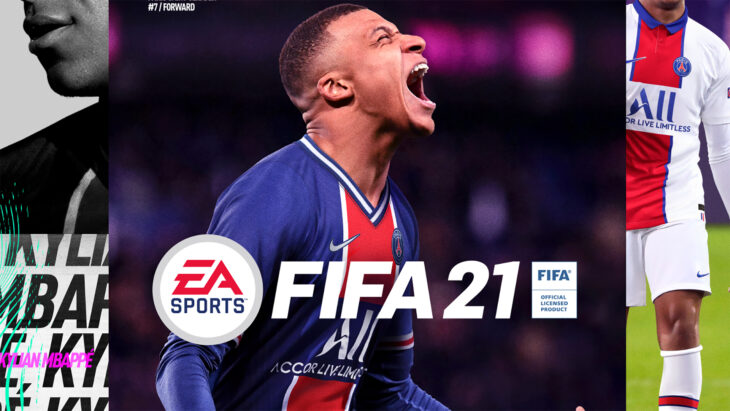 The month before two brand new consoles hit the market saw new records for hardware and accessories spending made in the US.
Total spending on games was $3.8 billion for the month, which is a rise of 14 percent year-on-year. This data comes from the NPD Group. The growth drivers for this increase were hardware, accessories, and game subscriptions.
In terms of hardware, the market growth year-on-year was 41 percent for a total of $259 million. This was largely thanks to Nintendo Switch sales, Which have been the second-best October unit sales for the console in the region. The console also set a new dollar sales record for a console in the US, which was previously the Wii in 2008.
However, the Wii cost around $50 less than the Switch, meaning unit sales may not marry up with the dollar sales record.
Accessories sales in the US were up at $148 million in October, a rise of 23 percent year-on-year. Gamepad spending on its own was a segment that set a new record over the month.
In a first for the series, FIFA 21 has topped the US October game sales chart. The game sold 12 percent better year-on-year, and reached $3.43 billion in revenue generated. Watch Dogs Legion debuted in third place in the chart even though it launched three days prior to the end of the month.
NHL 21 came in fourth, and saw the highest sales for the franchise since NHL 16, which launched in 2015.
Mario Kart Live: Home Circuit entered the chart in fifth place. The game itself was free, but consumers needed to purchase the physical kart sets to go along with it in order to play. Including this game, nine of the top twenty best-selling games in the US for October were published by Nintendo.
Call of Duty: Modern Warfare is still the best-selling game for the year-to-date in the US. Animal Crossing: New Horizons follows it, then Madden NFL 21, and finally The Last Of Us Part 2.
The top 20 best-selling games based on dollar sales in the US for October 2020 were as follows.