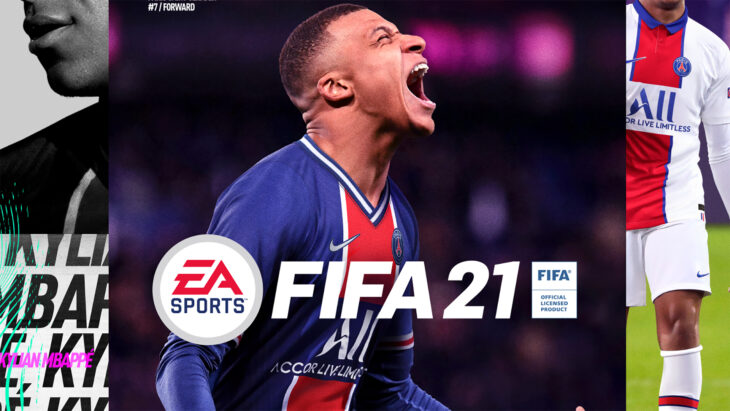 Outriders, the new IP from Square Enix, made it to sixth in the chart for its debut week. While the game has been well-received, it's been plagued with server issues ever since day one.
Square Enix's new title is a co-op MMO based on an interesting world with achievable goals for players to pursue over time. The game sold best on PlayStation, with 52 percent of all copies sold for PS5, and 31 percent on PS4. 17 percent of sales were for Xbox, though the game also launched for free on Game Pass. This could be why sales for Xbox haven't spiked quite as they have on Sony's systems.
This new IP has performed far better than the last one the publisher launched. Balan Wonderworld didn't even make it into the top 40 at launch.
With Easter sales now being promoted to consumers, legacy titles have managed to rise up the charts. That's largely why FIFA 21 now tops the UK chart after sales soared by 81 percent week-on-week.
Animal Crossing: New Horizons sits in second place, with sales only up a little by 11 percent. Super Mario 3d World + Bowser's Fury had sales increase by 16 percent week-on-week, and the game now sits in third place in the chart.
Monster Hunter Rise has seen sales fall by 74 percent week-on-week, as should be expected for such a big game in the week after release. The Switch exclusive now sits in fourth place in the chart.
Mario Kart 8 Deluxe is up two places in fifth with sales boosted by 20 percent week-on-week. This shows that Easter promotions have almost certainly extended to Switch hardware as well as software.
A promotion for Ring Fit Adventure moved the game up to seventh, and sales soared by 127 percent week-on-week. Finally, Super Mario 3D All-Stars is now officially out of stock. However, what stock there has still sold, though sales are down by 56 percent week-on-week.
The top ten best-selling games in the UK for the week ending April 3, 2021, are as follows.